eTERA Consulting announced as sponsor of the LawInSport Annual Conference Understand the Rules of the Game 2017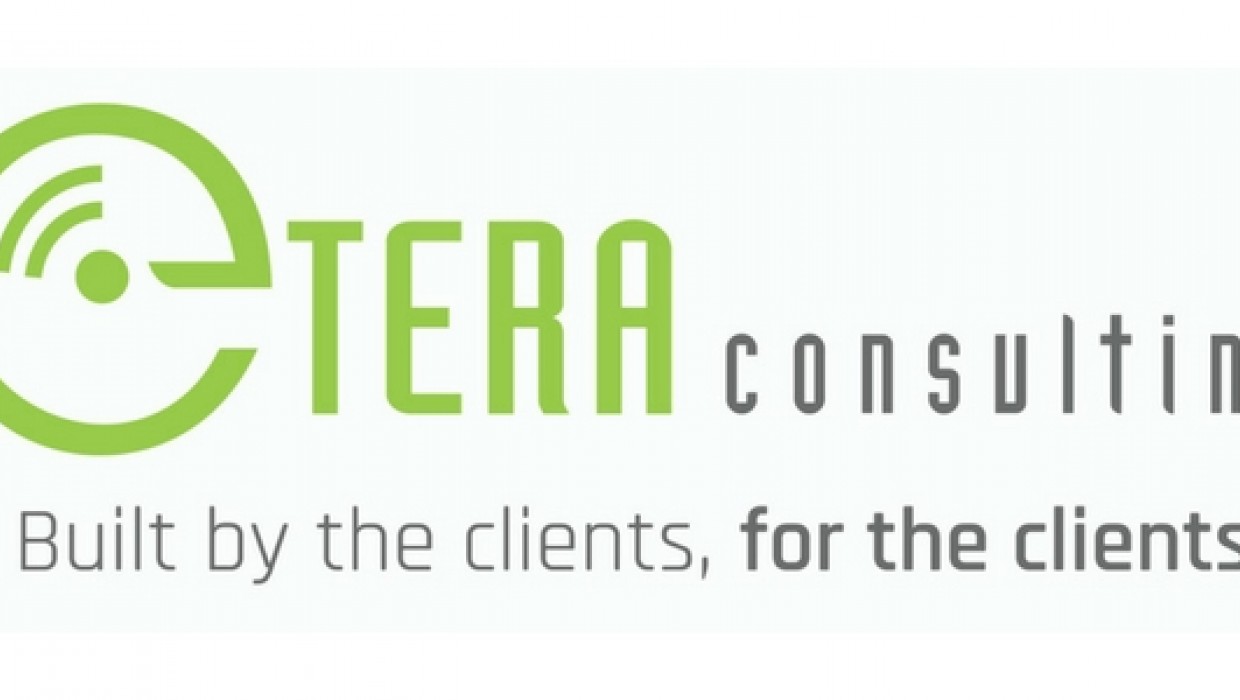 We are delighted to announce eTERA Consulting as a coffee break sponsor for LawInSport's 3rd Annual Conference Understand the Rules of the Rules of the Game™ 2017.
eTERA Consulting provides a EU General Data Protection Regulation (GDPR) and U.S. Chilren's Online Privacy Protection Act (COPPA) solution integrating automation with outsourced Certified DPO (Data Protection Officer) services. With the Advent of GDPR in May 2018, enforcement will have heavy monetary and reputational risk implications for organizations of all sizes across all markets, including among others: Sports Organizations with Players under 16 years of age and Sports Organizations that utilize Big Data Technologies that manage Player Personally Identifiable Information (PII). eTERA's solution embeds legal and security expertise to protect the privacy of players of all ages and nationalities.
LawInSport's Annual Conference brings together over 300 leading sports lawyers, sports executives, academics, students and athletes to discuss and debate the key issues and developments in international sports law.
We have an outstanding line-up of speakers who will be discussing and debating some of the most important legal issues and developments in sport including:
eSports
Governance & Anti-Corruption
Sports Betting
Media Rights
Sports Law Education
Athlete Development
Equality in Sport
Brand Protection
Dispute Resolution
Sports Analytics
Anti-Doping
Legal Trends for In-House Counsel
You can follow-updated from the conference on Twitter by following #LISconf17.
HOW TO BOOK YOUR PLACE
There are only a limited number of tickets remaining so make sure you are not disappointed and secure you ticket here.
For group bookings please email This email address is being protected from spambots. You need JavaScript enabled to view it..
Hits
1949
Related Articles