Thank you for your support in 2015 and beyond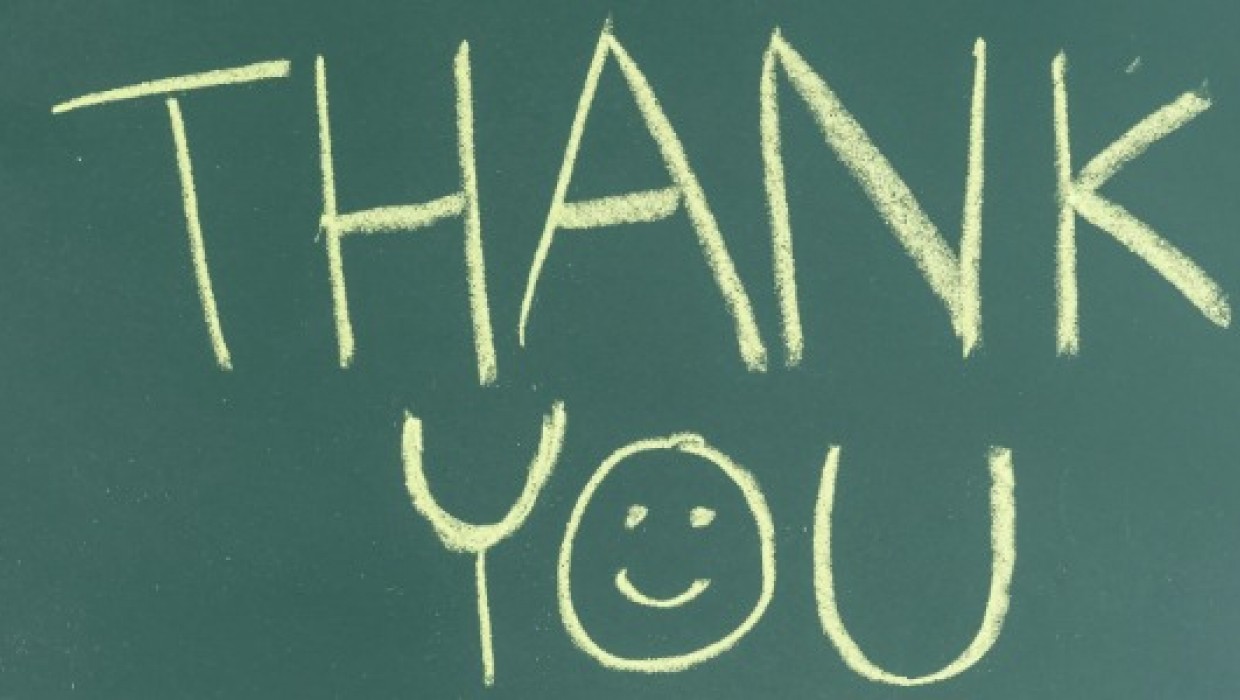 2015 was a great year for LawInSport in which we:
Published over 250 peer-reviewed articles, video courses and podcasts from leading sports lawyers;
Held a numerous networking events and seminars;
Held our inaugural annual conference - Understand the Rules of the Game at which over 250+ people attended. Attendees included individuals from organisations such as Manchester United, Chelsea FC, Nike, Formula One®, Sky Sports, BT Sport, RFU, The FA, FIA, FIFA TMS and many more.
Launched our membership plans and had over 4,000 members sign-up.
Took our collective published article total to over 1,300 (you can read our top 25 articles here).
However, all of this would not be possible without the support of our readers, members, authors and board members. Therefore we would like to acknowledge all the people that have helped contribute to the success of LawInSport.
Members, Readers and Followers
We would like to give a BIG THANK YOU to our members, readers and Twitter followers who have supported, given encouragement and provided feedback on our services. Without your support we most certainly would not have the privilege of doing what we do on a daily basis in sports law.
Contributors
We could not have the success we have had without the contributions from our 300+ authors who engage in our stringent editorial process. A big thank you to everyone who has written for LawInSport and helped to build our extensive database of sports law articles.
Thank you also to everyone who has participated in our interviews and events and to everyone who has provided constructive feedback and industry insights. We do greatly appreciate the time and energy that people have given to help create LawInSport.
Editorial and Advisory Board Members
Finally, we would like to acknowledge and thank our Advisory and Editorial Board members for their hard work and contributions. Often their important work behind the scenes goes unnoticed, therefore we would publicly like to thank all of our board members for their support and contribution to LawInSport.
Our Editorial and Advisory Board members:
Core Team
Thank you to Chris Bond (Editor), Adam James (Office Manager), Manali Kulkarni (Executive Assistant), Jake Cohen (Consultant), Kevin Carpenter (Consultant), Alfonso Valero (Consultant) for their tireless work behind the scenes.
Thank you to our transcribers Yasmin Hosseini, Jordan Jackson and Lauren Montgomery for all your efforts over the year.
Moving into 2016...
2016 is going to be an exciting year for LawInSport. We are hosting our second Annual Conference in February; we will be running a minimum of 4 charity fundraising seminars for three charities selected by our members; and, we will be introducing new services for our members (more to come on this in the coming months).
As always, if you would like to provide any feedback (positive or negative) please do contact me (This email address is being protected from spambots. You need JavaScript enabled to view it.) or email This email address is being protected from spambots. You need JavaScript enabled to view it..
Wishing you all the best for 2016!
Sean Cottrell
Founder & CEO
LawInSport
Hits
6301
Related Articles
About the Author

Sean is the founder and CEO of LawInSport. Founded in 2010, LawInSport has become the "go to sports law website" for sports lawyers and sports executives across the world.
This email address is being protected from spambots. You need JavaScript enabled to view it.