Trends in sports law education for lawyers, professionals, athletes and students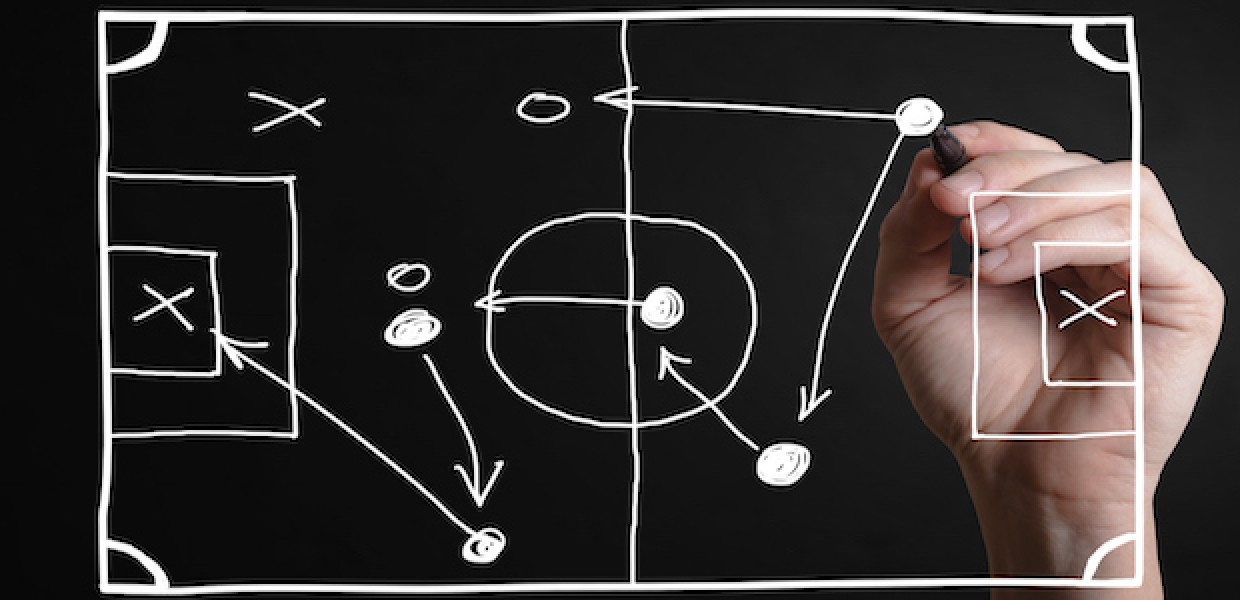 Print
The importance of an effective education is critical to the protection and development of the rule of law and good governance. This is particularly the case for sports law, which plays an increasingly significant role in the development of the global sports industry.
At the LawInSport Annual Conference a panel of education and legal experts will discuss some of the recent developments and approaches to sports law education (for students, athletes, lawyers, executives) and will look at how this will impact the next-generation of sports lawyers, administrators and business executives.
The Panel, chaired by Sean Cottrell, CEO and co-founder of LawInSport, is comprised of:
Ricky Volante, Harvard Extension School and Buckley King LPA (USA)


Ornella Desirée Bellia, Head of Legal Affairs at European Football Leagues (EFPL)


Louise Reilly, Barrister, Bar of Ireland | Adjunct Professor, UCD Sutherland School of Law
The two-day LawInSport conference will also offer unrivalled networking opportunity with the leading experts, lawyers and executives in the sports sector as well as 12 interactive panel discussions.
For further information including the full agenda and speaker list go to and details of how to book your place click here:
https://www.lawinsport.com/sports-law-events/annual-conference-2017.
You can follow updates from the conference on Twitter using #LISconf17.
Hits
2899
Related Articles