The effect of the BT UEFA broadcasting deal on UK Listed Events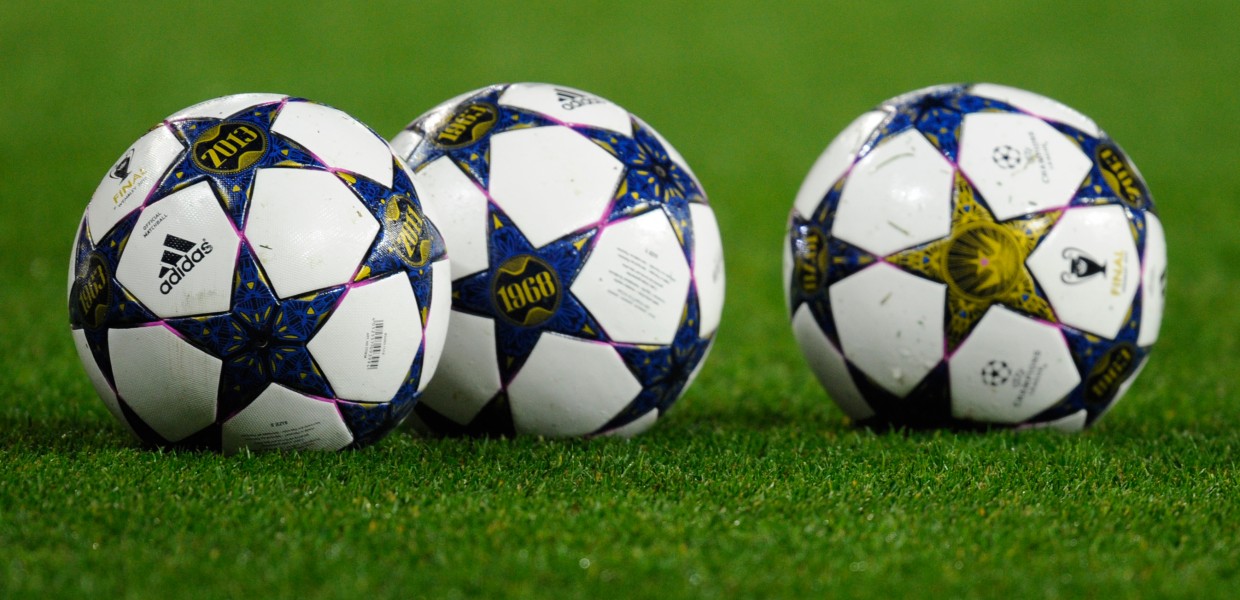 Print

Published 13 November 2013 | Authored by: Adam Lovatt

This blog considers the impact that BT Sport clinching the exclusive rights to Champions League and Europa League football from 2015 may have on other sporting events in the United Kingdom which are currently provided on a free to air basis.

Shockwaves were sent through British and indeed European football last weekend when it was announced that BT Sport had secured the exclusive rights to show both the Champions League and Europa League football competitions in a £897million deal which runs for three seasons from 2015-2016. For ITV, it will mark the end of a relationship which has seen the terrestrial broadcaster show live Champions League football since the inaugural year of the competition in 1992. For Sky, it represents a blow to see one of their key sporting contracts disappear to a new rival which has only started broadcasting football in the United Kingdom from the commencement of this season.1

Perhaps one factor which has not been considered in great detail is the likely impact that the decision of UEFA to award exclusivity to BT Sport may have for the so called 'listed events', which are sporting events which are made available on a free to air basis in the United Kingdom. Ofcom produces the Code on Sports and Other Listed and Designated Events, based upon the 1996 Broadcasting Act,2 and this lists those events which are to be made available on free-to-air terrestrial television. The events listed in Category A, and which must be shown live on free-to-air television (even on a non-exclusive basis) includes the FA Cup Final, the Grand National and the finals of the Wimbledon Championships. Category B lists events such as the Open Championship and Test cricket matches played in England which can be shown on a pay-per-view basis (therefore on the likes of Sky and BT Sport) provided that highlights or a delayed broadcast are shown on terrestrial television.3

For the BBC, and to a lesser extent ITV and other terrestrial broadcasters, the listed events list provides them with some form of guarantee that certain events must be shown live on their television networks. For the BBC, some of the highest viewing figures it reaches in any calendar year will result from sporting events which are live on the network, 4 whilst for ITV it is estimated that its share of the television advertising market will drop by around 4.5% as a result of losing the Champions League rights.5 Coupled with the terrestrial rights for the FA Cup transferring to the BBC from next season, ITV will only have live England home internationals as their football offering outside of the World Cup and European Championships in the next few years.

The BBC argue that the 'listed events' are crucial to cultural and sporting life and should remain on terrestrial television.6 There is a fear though that when the BBC (who spend £150million per year on major sporting events) receive a Charter Renewal in 2016, the money given to the BBC which is used to purchase the rights to sporting events will be reduced.7

Whilst this may mean that ITV, Channel 4 or Channel 5 could pick up the rights to certain sporting events, Sky will now have money to spend, as a result of losing out to BT Sport, on sporting events which under the current list of events they are unable to secure on a live and exclusive basis. Problematic for Sky is that BT Sport are keen to pick up as many top sporting events as they possibly can and have the money to now outbid Sky for certain events.8

Whilst the BBC has a longstanding relationship with the likes of Wimbledon and the Open Championship, it cannot compete with the money offered by both Sky and BT Sport and is only protected in being able to acquire sporting rights by the current legislation. If however the Champions League is now no longer to be shown live on terrestrial television but BT can offer it on a free-to-air platform as they have stated they will do for certain matches, could the same be done for the most prestigious tennis and golf events in the United Kingdom? There appears to be little doubt that the events the BBC holds the rights to attract massive viewing figures and in turn would create great advertising revenue. The organising bodies of these events will also be aware of the additional money which could be available to them in the event that pay-per-view broadcasters could pick up certain rights. On the other hand, making events available to the widest possible audience can only really be guaranteed by continuing a relationship with the likes of the BBC.

The current government has stated that a review of the 'listed events' will take place after the digital switchover is completed. This is scheduled for sometime in 2014. In light of their being a General Election in 2015, it is likely any review would take place at the same time as the BBC Charter renewal in 2016. At that stage it will be intriguing to see what pressure is put on the government to release certain events from the 'listed events' list and allow Sky to try and bite back at the challenge BT Sport are providing.
---
1 https://www.bbc.co.uk/sport/0/football/24879138
2 https://news.bbc.co.uk/sport1/hi/front_page/8357583.stm
3 https://stakeholders.ofcom.org.uk/binaries/broadcast/other-codes/ofcom_code_on_sport.pdf4 https://www.bbc.co.uk/news/entertainment-arts-23225146
5 https://www.marketingweek.co.uk/news/itvs-ad-share-to-plummet-after-bt-sport-champions-league-landgrab/4008535.article
6https://www.telegraph.co.uk/sport/football/5937569/Listed-events-crucial-to-cultural-and-sporting-life-says-BBC.html
7 https://www.dailymail.co.uk/news/article-2478208/BBC-lose-licence-fee-FA-Cup-Wimbledon-fails-clean-act.html
8 https://www.telegraph.co.uk/sport/10440065/Now-BT-plots-major-raid-on-summer-sports.html
Related Articles
About the Author

Adam is a lawyer specialising in sports law with IMG. Adam has a wide range of commercial and litigation experience from his four years as a qualified solicitor. Adam has a passion for sports law and is currently undertaking a IP Law Masters programme with the University of London. He is passionate about most sports particularly football, golf and tennis.
This email address is being protected from spambots. You need JavaScript enabled to view it.