Would football benefit from the introduction of a managerial transfer window?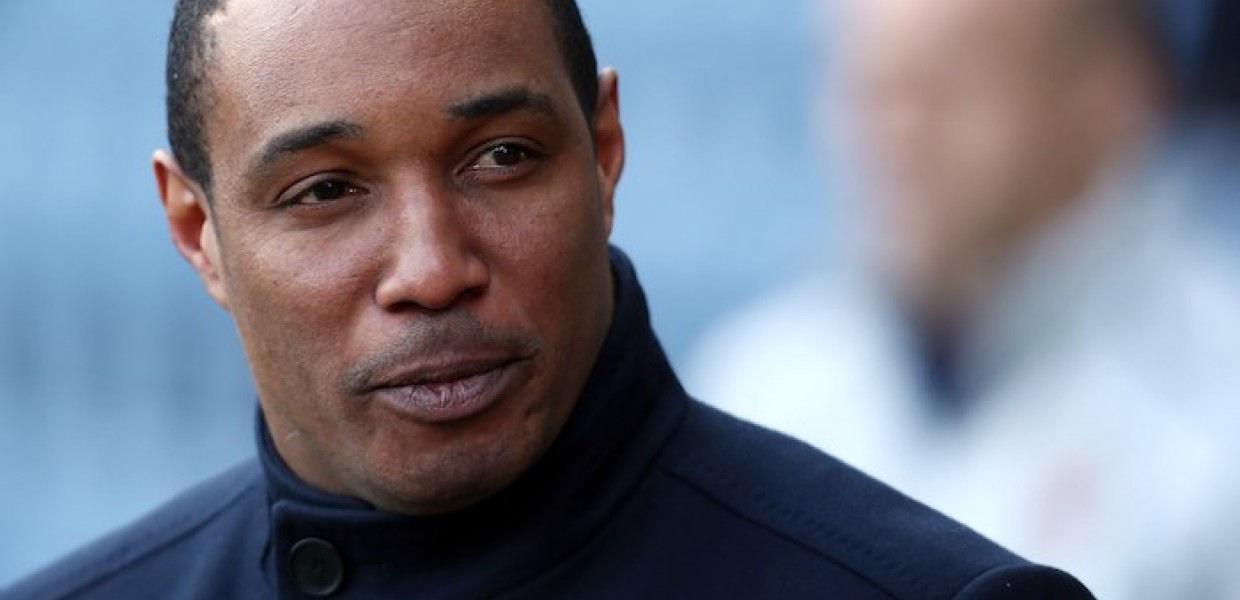 Print

Published 29 July 2013

In this blog Adam Lovatt looks at the possibility of a managerial transfer window being introduced in English football and asks if it is realistic with reference to the current player transfer window.

Paul Ince was the third manager of Blackpool in the 2012-2013 season. Compared with the turnover of managers at other clubs this may seem relatively few, for example Blackburn Rovers. However, Ince has raised an issue which attracted much publicity in the media; should there be a transfer window in place for football managers as there is for players?1

Under current rules, managers are able to move freely between clubs at any time during the year subject to the terms of their contract. This has benefited both managers and clubs to a degree. From a manager's perspective, movement can take place when an manager wants to move when a new opportunity arises. A resignation can be tendered; a manager can end up with a different employer within hours, as happened when Ian Holloway moved from Blackpool to Crystal Palace in November 2012. From a club's perspective, they can remove a manager when results are not going well, as happened at the end of last season when Sunderland removed Martin O'Neill, in order to avoid relegation.

Whilst the League Managers' Association has expressed concern over the number of managerial sackings in the football league in recent times,2 freedom does exist, and arguably should, for managers to move clubs during the course of the season. In no other business do restrictions apply as to when people can move from one job to another. Managers of football teams currently have the same freedom of movement as solicitors or architects. As easy at is for clubs to sack managers when they feel that things are not going the way that they want, managers are able to resign and take up a new challenge when an opportunity arises.

If a managerial transfer window was introduced, there could be numerous benefits:

• Stability for the clubs - if the window was open for the same time for players and managers, clubs would know who a manager would be from September to January and from February to the end of the season.

• Stability for the players- players would know that the manager would not change; allowing them to 'play for the manager'.

• Experimentation - Managers would also be able to experiment, maybe even play more exciting football, in the knowledge that they would not be sacked on a Monday morning following a bad result.

• Respect - It may enchance respect given to managers by players and directors, something that appears to have been diminished of late.

Whilst Ince focused on the potential downsides of managers losing their job, they do have freedom to move between clubs when they desire, to the same extent that clubs can sack managers when they so wish (with consideration to be had for the terms of each contract of employment for the individual manager).

The creation of a managerial window is unlikely to take place any time soon despite the comments which have been made by Paul Ince. Whilst there is uncertainty for managers in terms of them being liable to lose their job at any time, it is unlikely that clubs would allow UEFA and other governing bodies to create a window which would restrict the ability of club owners to remove managers when they wish. As we approach a new season, managers will need to be as wary as ever of trigger happy club owners who want immediate success rather than stability.
---
1 https://www.bbc.co.uk/sport/0/football/21957534
2 https://www.express.co.uk/sport/football/385859/LMA-embarrased-by-number-of-manager-sackings-in-the-Football-League
Related Articles