Match that! Contractual lessons from the unhappy divorce of Rory and Oakley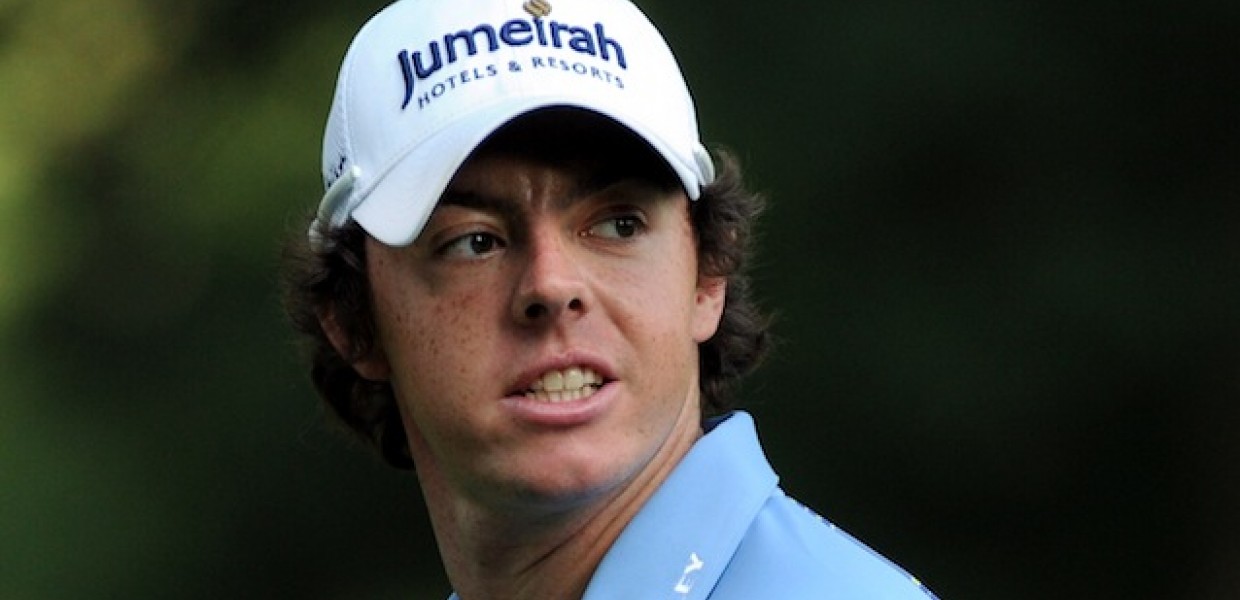 Print

Published 18 January 2013 | Authored by: Charles Maurice

As I read this ESPN report (https://es.pn/X0MFos), it was hard not to be struck by the importance of contractual certainty in the sporting arena when faced with the pressure of a surge in reputation and popularity of an athlete. Rory McIlroy's scenario is not new, however it does carry with it some key issues for the interested sports lawyer.

It's a simple enough contractual concept – a matching right or right of first refusal at the end of a contract term gives one contracting party the option to match any new third party offers on the table in return for continuing the contract for a further period. Such rights are not confined to the sporting industry, however when applied in the context of a sponsorship deal, they allow the sponsor a measure of certainty in a very competitive market. Often this far outweighs the negative cost burden that might come with matching a new offer, especially when a brand has a strong link to an athlete.

Certainty for the sponsor will still come at a price. Depending on the wording of the clause and the appetite on the athlete's part (or that of their advisers) for risk, a matching right can be an effective method of reaching an improvement in the commercial aspects of a deal – a case then of playing one brand off against another, which given the competitive nature of the industry, may not be as difficult a task as one might think.

The situation McIlroy, Nike and Oakley find themselves in highlights a number of important (and practical) legal points:
Information flow
For a matching right to work it relies on a reliable flow of information. Market rumours aside (and admittedly this may also play a strong factor), an athlete needs to be able to adequately and reliably convey the extent of a third party offer to its existing sponsor, without inadvertently breaching any confidentiality provisions that may come with the new offer. This may sound straight-forward, however parties will often enter into widely drafted non-disclosure agreements at the outset of discussions, which may preclude disclosure of documentation or even the extent of the financial offer, particularly to competitors. It is a must therefore for the athlete's representatives to procure that any new offer is able to be freely discussed with an existing sponsor.
Conversely, an existing sponsor will want to be sure of the extent and legitimacy of any third party offer. In the original drafting of the matching right, the sponsor should ensure that this information flow is not left to chance – ideally the right should include an obligation to disclose evidence of the offer, rather than simply a verbal confirmation of the numbers involved. How achievable this is will depend on the parties' bargaining positions.
An existing sponsor will also usually want knowledge of the existence of the matching right to leak into the market sufficiently in advance of the end of the term. Not only will this provide a buffer against all but the most serious of competitors (those that are willing to outpay the existing sponsor), but it will also give a much greater chance of putting a third party offeror under actual or constructive knowledge of the existence of the matching right. This may be helpful in providing a potential cause of action against a third party if the matching right is ignored, although admittedly under English law proving that the third party had procured a breach of the existing contract is likely to be difficult in all but the most obvious of scenarios.
Waiver
Simply put, the take home message from the situation McIlroy finds himself in is that the use of a waiver should not be left to chance. Provided a representative of a party has requisite authority to do so, a statement of an intention not to exercise a matching right in a contract is likely to be enough to waive the right altogether. What is less clear is the effect of a course of dealing which then acts to reject such a waiver and continues to invite a matching offer from the waiving party – would this constitute a non-acceptance of the waiver? Can a waiver by its nature be accepted or rejected?
Semantics perhaps, but a waiver is usually just that and in a strict sense should not require acceptance in order to take effect – as with many business scenarios though, it is easy to imagine how the intentions of the draftsman and the course of business dealings can depart sufficiently to muddy the waters. One can see how this might arise in practice as a result of a failure to properly match up the timings of the offers on the table – procuring a waiver of a matching right might suddenly seem less attractive if for example a third party offer becomes conditional or is even subsequently withdrawn. After all, no representative will be keen on leaving their client without a sponsorship deal because of a failure to properly manage the negotiation process.
Absent unusual drafting, in essence a waiver must be procured in some tangible form or other for a matching right to be ignored. Until such point in time, the right will remain open to exercise.
Duration
Of course, a lot of the problems mentioned above can be neatly circumvented by referencing the matching right to a finite date – allowing the sponsor a reasonable, but defined, period of time in which to exercise the right. This will give both parties a degree of certainty as to how the negotiations should be conducted. It sounds simple, and it is, but the pitfall that often occurs is to forget that in its usual form a matching right is a right which needs to be actively exercised rather than something which will happen as a matter of course. A strictly enforced option exercise window will go some way to focusing the parties' efforts on this and will be a useful process driver for the athlete's representatives.
The Oakley case will be an interesting one to watch, although one suspects that it will be a distraction that McIlroy and his representatives will want to disappear rather quickly. More than anything it shows how even the most basic contractual concepts need proper management and understanding – whilst they may be common clauses in a sponsorship deal, a matching right or some other option to extend at a set future price needs to be carefully managed, particularly by the athlete and its representatives. What gives a measure of certainty on one side has the potential to cause a headache on the other.
About the Author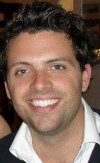 Charlie is a senior associate at Stevens & Bolton LLP and specialises in the sports, media and entertainment sectors. Charlie advises on a wide range of sporting issues and has particular experience in the motor racing and football industries.
This email address is being protected from spambots. You need JavaScript enabled to view it.