Athletes' doping tests and privacy rights in Spain: a key court decision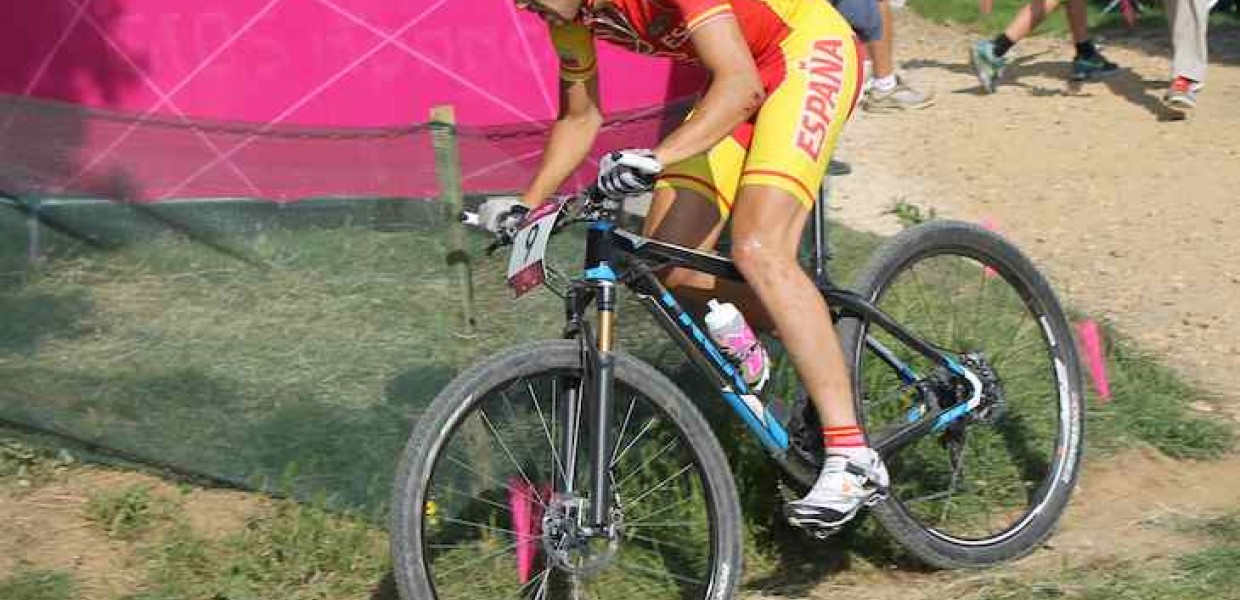 Print

Published 10 July 2014 | Authored by: Diego Ramos

No one can deny that, over the last decade, Spain has taken the fight against Sports' doping networks very seriously. In 2006 and

20131

, two demanding laws for the health protection of federated sportsmen and the prosecution of fraud in sports competition have been passed by the Spanish Parliament. New and stringent regulations developing both laws were rapidly drafted by the local Sports authorities. Enforcement of the laws and the regulations has been particularly tough. In fact a bit too much, as one Spanish court recently ruled.

The facts are simple. The Spanish High Council for Sports (CSD) issued a regulation requiring certain federated sportsmen (e.g. the ones recovering from injuries) to be available to undergo doping tests "permanently". This meant at any time, workdays or weekends, holidays or working periods, day or night, in public or private life. They need to report where they are at all times (hence the term "permanently"). The Spanish Association of Professional Cyclists (ACP) filed a claim against that regulation for this and other legal grounds in front of Spanish Audiencia Nacional, a central court based in Madrid that handles serious crime like terrorism, the lawfulness checking of regulations and other matters like privacy rights.

The Audiencia Nacional, in a decision that has just been made public, dismissed most of the arguments of the claim, supporting strongly the views of CSD against doping. The Audiencia Nacional even ruled that, since doping in sports is a matter of public concern, sports professionals are obliged to accept regular doping tests at unusual periods of time. However, the Audiencia Nacional also found that the Regulation went too far when requiring some federated sportsmen to report "permanently" where they are. They shall report where they can be "usually" found for undergoing a test (the law actually employs the term "usually", rather than "permanently", the court says, so the CSD went too far extending the scope of the legal authorization, especially when a constitutional right like privacy is at stake). The court could have stopped there. However, it went into detail on the merits of the case, analyzing whether the duty to report "permanently" the whereabouts of an individual breaches the constitutional right to privacy. It does, according to Audiencia Nacional. Every individual also federated sportsmen, has the right to a minimum quality of life and a minimum of dignity. By making privacy zero that goal is not achieved.

The decision could still be appealed in front of the Spanish Supreme Court. Reporting where someone is "usually" may be only slightly different from reporting where s/he is at every single second. However, the decision is important, and not only because it shall improve slightly the lives of Spanish federated sportsmen and sportswomen. First of all, the court that issued this decision handles normally the legal review of the decisions made by the Spanish Data Protection Commissioner. So it is likely to have a very strong impact on any future court decision on privacy in Spain. Second, the court used for deciding a sports' case arguments borrowed from the Spanish data protection practice, the Spanish Data Protection Commissioner and the European Data Protection Authorities (Art 29 Working Party) in geo-localization cases (i.a. AEPD reports of 28 June 2012 and 25 May 20092, AEPD Resolution of 6 June 20133, WP Art 29 Opinion of 16 May 20114). The special legal concept of "proportionality" that made up the core of privacy authorities' and experts' position in all these instances is the one that also boasts the new court decision. People like policemen and sportsmen can be obliged, for different reasons, to be geo-localized on a regular basis. Personal safety, public security, personal health and sports' cleanness entail risks that justify such burden. Nevertheless, forcing them to surrender their privacy at all times in all contexts is probably not proportional to those risks that the law tries to mitigate. A life that shall be worth living requires a minimum of dignity, and privacy is a key part of it.

See the DLA Piper blog for more entertainment, media and sports articles.


Related Articles
About the Author

Diego Ramos is one of the leading lawyers in privacy law in Spain and he has been practising commercial, intellectual property, corporate law, technology, marketing, outsourcing and data protection law for over twenty years.
This email address is being protected from spambots. You need JavaScript enabled to view it.