KHL, NHL conference realignment and the 2014 Sochi Olympics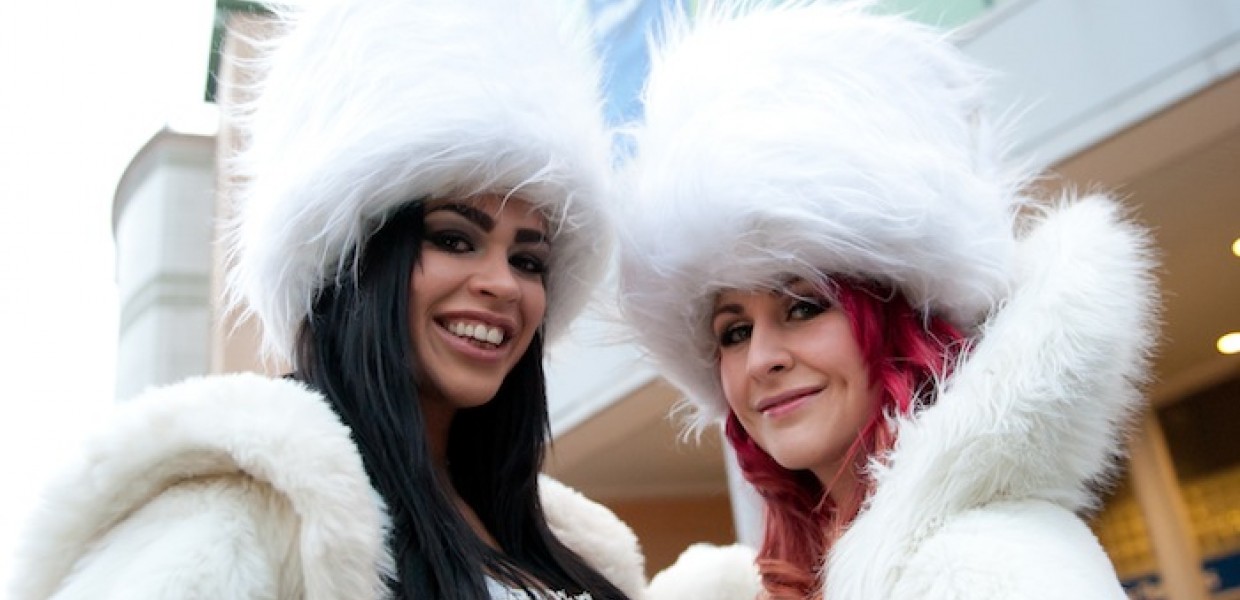 Print

Published 18 April 2013

This blog provides a brief update on the developments in the NHL with regards to the Sochi 2014 and conference realignment plans. This follows on from our February blog in-depth analysis of the NHL Lockout and our March blog in which we explained the new collective bargaining agreement (CBA) that ensured players would lace up their skates for a shortened 2013 season.
The KHL
During the National Hockey League (NHL) labor dispute with (and subsequent lockout of) the National Hockey League Players Association (NHLPA), several NHL players opted to play in Russia's professional hockey league, the Continental Hockey League (the KHL). Among these were top-flight players such as Alex Ovechkin, Ilya Bryzgalov, Lubomir Visnovsky and Ilya Kovalchuck. On January 12, 2013, after the NHL and NHLPA reached an agreement on a new CBA, several players hinted they would consider staying in the KHL to play out the season. According to certain reports, the KHL also attempted to induce certain players to stay in Russia rather than return to the US for the NHL season.
In response to such reports, the NHL noted that the NHL and KHL have an existing transfer agreement, which both leagues had agreed would be honored. Ultimately, the majority of players did in fact return to the NHL in time for training camp and for participation in the NHL season.
Sochi Olympics
The 2014 Sochi Olympics are scheduled to take place in Sochi, Russia from February 7, 2014 through February 23, 2014. Since the 1998 Olympics in Nagano, Japan, the NHL has scheduled a two-week break in its regular season during the Winter Games to allow NHL players to participate as representatives of their respective home countries. The current CBA, however, does not address player participation or a break in the NHL regular season. In early February 2013, the NHL and international hockey officials met on two separate occasions in New York to try reach an agreement. These efforts were unsuccessful. No new talks are scheduled, but the sides are expected to meet again.
Conference Realignment
Last year, the NHL proposed a major conference realignment plan for the 2012-2013 season which would have divided the league into four divisions (two with eight teams and two with seven teams). However, the NHLPA did not consent and the NHL subsequently dropped the plan, with the expectation that realignment would be addressed during the CBA negotiations.
The current CBA did not address conference realignment. However, on Thursday, March 7, 2013 the NHLPA approved the NHL's realignment proposal. Pending the NHL's Board of Governors approval, the realignment is expected to go into effect next year. We will keep you updated on any new developments.
You can view the DLA Piper Sport, Media & Entertainment Blog here. For further information about this, or regarding the sports media and entertainment team at DLA Piper, please contact This email address is being protected from spambots. You need JavaScript enabled to view it..