Spanish Supreme Court: clarifying the scope of rights when broadcasting a football match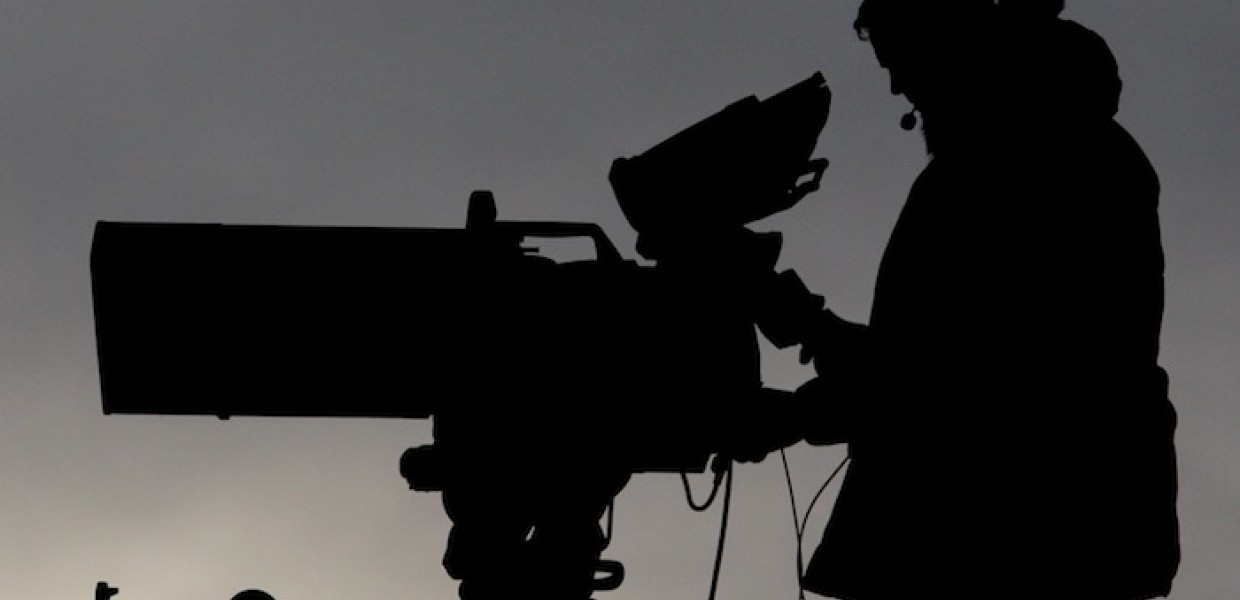 Print

Published 17 October 2013 | Authored by: Jorge Monclús

The Spanish Supreme Court has just declared that broadcasting a football match in a public event without having the authorization of the corresponding titleholders does not infringe their intellectual property rights.

The ruling refers to the final of the Spanish King's Cup ("Copa del Rey") in the 2008/2009 season, played between FC Barcelona and Athletic de Bilbao, in Valencia.

A Spanish bank located in Bilbao decided to organize a public event (but not free: €3 entrance fee) at the Athletic's football stadium where the final match was broadcasted. The entity did not ask for authorization either to the Spanish public television (TVE) - which broadcasted the match - or to Santa Mónica Sports - the exclusive licensee of the Copa del Rey audio-visual exploitation rights granted by the competition organizer (the Spanish Football Federation).

Santa Mónica Sports filed a lawsuit against the organizer of the event alleging the breach of its intellectual property rights in its condition of titleholder of the audio-visual rights as well as the producer of the audio-visual recording of the match. The Spanish public television was not a party in the judicial procedure.

The Spanish Supreme Court has now challenged whether the mere recording of a football match can be considered an IP work. Furthermore, it argues that, in any event, the applicable rights would have been the ones of the producer of the recording/broadcasting (TVE, who was not party at the procedure as said before). Therefore, Santa Mónica Sports would have no right to forbid the broadcasting of the match under the Spanish intellectual property law. As a result of this reasoning, the Spanish Supreme Court decided in favour of the organizer of the event, dismissing Santa Monica Sports' claim.

Although it is not relevant for the case, Barcelona won the match 4-1.

See the DLA Piper blog for more entertainment, media and sports articles.
Related Articles
About the Author
Jorge Monclús is a Senior Associate of the Intellectual Property and Technology department in the Madrid office of DLA Piper.
His professional experience includes areas of media and entertainment law, e-commerce, data protection, online gambling and advertising law, among others.
This email address is being protected from spambots. You need JavaScript enabled to view it.