Indian sports law update - Sania Mirza, IPL, NEO Sports Broadcast
5 March 2014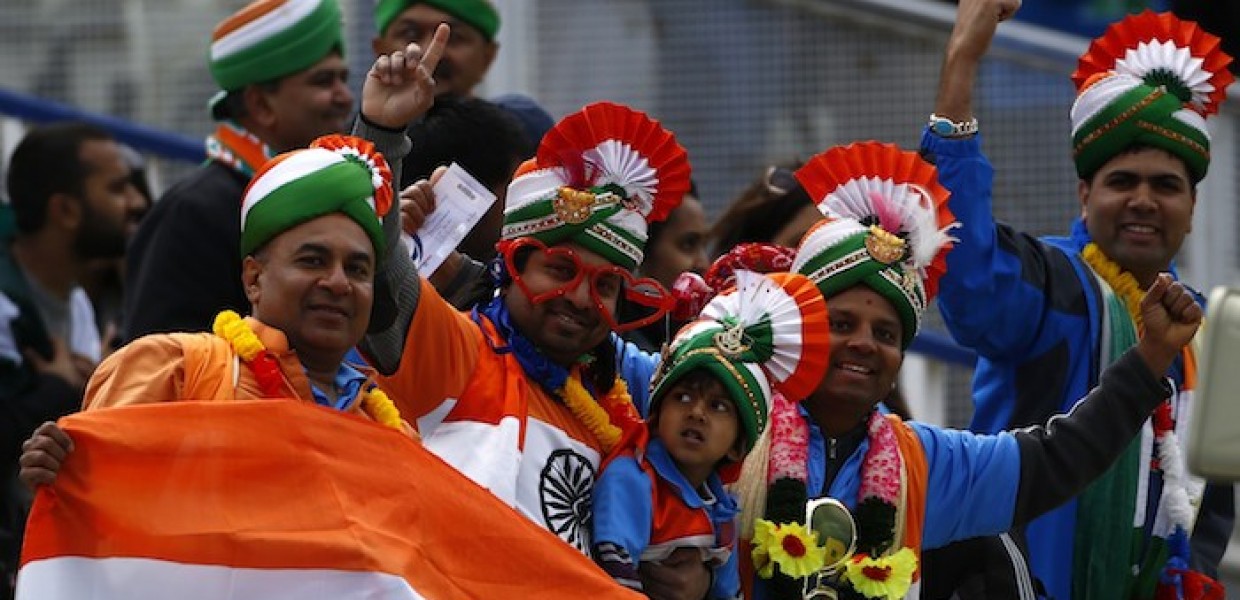 Print

Published 05 March 2014 | Authored by: Manali Kulkarni
All cases against Sania Mirza dismissed
A DNA India article from 2010 gives further insight into the three cases filed in 2008 against Mirza, which were initially postponed and then dismissed on Friday, February 28, 2014.
Sania Mirza, did not stand at "attention" during the Indian national anthem at a women's tennis event in 2008, where Mirza was chief guest. Mirza should have been standing with her hands by her side in order to be standing at attention; however, at the event in 2008, Mirza was standing with her arms behind her during the national anthem, accordingly an article in Pune Mirror.
Mirza's actions at this event resulted in her potentially facing consequences for "allegedly insulting [the] national anthem," based on the three cases filed against her under The Prevention of Insult to National Honour Act 1971 ("The Act"). This act addresses the expected behavior towards, and proper use of, the Indian National flag and the Constitution of India in any "public place" as defined under Section 2, Explanation 3 of The Act. If found guilty, an offense under The Act is are punishable with three years imprisonment, a fine, and/or both.
On February 28th, all allegations from 2008 against tennis star, Sania Mirza, were dismissed, by Chief Judicial Magistrate, Sita Ram, according to a Times of India article.
Source articles:
https://timesofindia.indiatimes.com/sports/off-the-field/Court-dismisses-cases-against-Sania-Mirza/articleshow/31184968.cms
https://www.punemirror.in/article/56/2014030220140302015038125669c5c1c/National-anthem-row-court-dismisses-cases-against-Sania.html
https://www.dnaindia.com/sport/report-hearing-postponed-in-cases-against-sania-mirza-1443254
---
NEO Sports Broadcast will not renew contract with The One Alliance
As explained in an Afaqs article, NEO Sports Broadcast will not renew the distribution contract with The One Alliance, which is a "distribution venture of Multi Screen Media Discovery Pvt Ltd. (MSMD)." The contract ends on March 31, 2014; starting on April 1st, NEO Sports Broadcast will use its "in-house distribution team" for its channels, NEO Sports and NEO Prime. NEO Sports channels are accessible through popular Direct-to-Home (DTH) platforms such as Dish TV and Airtel Digital TV, covering various sports tournaments like the French Open, Fed Cup, and US PGA.
With the intent of "selling channels" directly, NEO Sports Broadcast decided against renewing the contract. Though NEO Sports Broadcast gave its distribution rights to MSMD in 2010, it has continued to operate with its own in-house team for a portion of the distribution. According a NEO Sports spokesman, quoted in the Afaqs article, the history of NEO Sports' own in-house team is why NEO Sports Broadcast already has strong relations with DTH operators.
Dilip Sharan, executive vice-president, distribution platforms for NEO Sports Broadcast, explained that NEO Sports Broadcast has recognized Telecom Regulatory Authority of India's (TRAI's) new "television content aggregation regulation," during this decision to independently distribute its channels and not to renew the contract with The One Alliance. According to the Sharan, the new TRAI regulation hints at how future media distribution will work, The TRAI wants distributors to move away from advertising groups of channels under one deal, providing a sports channel pack, so that distributors will start focusing on strengthening individual channels and avoiding "bulk" or grouped channel packages.
Sharan further explained in the Afaqs article that NEO Sports Broadcast stands behind its decision as it believes "standalone channels can make for a business case as much and as efficiently in a digital environment, provided it can offer relevant content that has significant traction in various categories of sport."
Source article:
https://www.afaqs.com/media/story/40133_NEO-Sports-to-handle-its-own-distribution
---
Indian Premier League-7 2014 venue: follow-up on last week's IPL article
As of Friday, February 28th, the Board of Control for Cricket in India (BCCI) and the Indian Premier League (IPL) officials have decided to postpone choosing the IPL-7 2014 venue until the dates of the general election have been confirmed; it has been reported that there will be an overlap with the IPL tournament dates and general election dates. The BCCI and IPL officials want to hold off any decisions regarding the IPL venue until the election schedule is released in order to keep as many of the IPL matches inside India as possible (see previous blog for more information).
In the meantime, IPL chairman, Ranjib Biswal, announced that South Africa, Bangladesh, and United Arab Emirates are all interested in hosting the tournament.
Source article:
https://timesofindia.indiatimes.com/sports/cricket/ipl/news/No-decision-on-IPL-venue-BCCI-to-wait-for-election-schedule/articleshow/31167481.cms
Related Articles
About the Author

Manali is the COO at LawInSport and executive contributor of the editorial board for LawInSport. She holds an LLM in Sports Law from Nottingham Law School (Nottingham Trent University).
This email address is being protected from spambots. You need JavaScript enabled to view it.