IPL tournament to start to in UAE and cricket sponsors Sahara Group in corruption case
INDIAN SPORTS LAW UPDATE - 21 MARCH 2014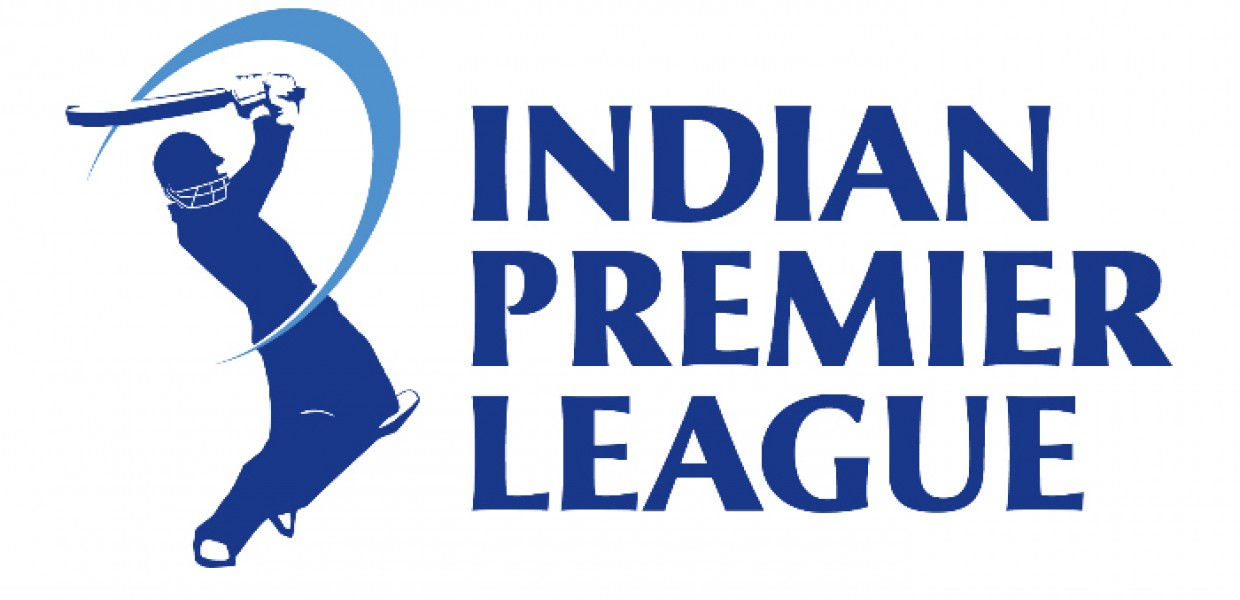 Print

Published 21 March 2014 | Authored by: Manali Kulkarni
IPL 2014 to start in the United Arab Emirates, Sharjah's and Dubai's match-fixing history raise concerns
After deciding to move the Indian Premier League (IPL) out of India, due to inadequate security provisions with the security forces being deployed for the upcoming election, the BCCI had to decide between South Africa, Bangladesh, or the United Arab Emirates (UAE) to host IPL 2014.
According to the IPL's media release from March 12, 2014, the BCCI decided that the first part of IPL 2014 competition, April 16 to April 30, involving at least 16 matches, will be played in the United Arab Emirates (UAE). The BCCI has yet to receive a final decision about matches between May 1 to May 12, which may be played in India or Bangladesh. All IPL matches scheduled after May 13, 2014 will be played in India, as the election will have concluded by then.
A NDTV Sports article explained that there are concerns about the BCCI choosing the UAE to host IPL 2014 because of the "tainted" cricket corruption history in Sharjah and Dubai, two of the cities where IPL 2014 will be played this year. After the match-fixing case in Sharjah and Dubai in 2000, India "blacklisted Sharjah as a cricket destination" and has not played in Sharjah since October 2000. Sharjah and Dubai have remained "successful cricket destinations" as the International Cricket Council (ICC) is based in Dubai, and the UAE recently hosted the World Twenty20 Qualifiers, among other major cricket tournaments. However, the ICC's anti-corruption team intends to work closely with the BCCI, focusing all efforts towards organizing a "clean and fair" tournament in the UAE this year. BCCI's Anti-Corruption Unit is learning from India's recent sports scandals and has taken "a few precautionary measures to make it tougher to repeat what happened last year," explained BCCI's Anti-Corruption Unit chief, Ravi Sawani. See the Mudgal Committee Report on IPL 2013, ICC Anti-Corruption and Security Unit (ACSU) report, and his report, on the IPL 2013's spot-fixing case that led to multiple players facing life bans, and being arrested or suspended for their actions in last year's IPL.
The BCCI has not released a formal explanation for why the UAE was chosen to host the "first leg" of IPL 2014. However, the NDTV Sports and a Times of India article provide possible insight into the BCCI's decision. In order to avoid a decline in viewership and revenues, which the BCCI faced in 2009 when South Africa hosted the IPL tournament, it appears that the BCCI's decision to choose the UAE rather than South Africa may have been centered around UAE's and India's timezones only an hour and a half apart, UAE's proximity to India to allow for travel, and the cost of the tournament being less compared to hosting the IPL in South Africa. (For further details see previous post regarding IPL 2009).
The IPL teams and organizers were concerned about losing 40% of their revenue, the portion that comes from "gate receipts." Holding IPL 2014 tournament in the UAE appears to address this concern, though the IPL may still experience some loss, as there are no Pakistani players in the IPL.
Source articles:
https://www.iplt20.com/news/2014/announcements/4310/uae-to-host-first-leg-of-ipl-2014
https://sports.ndtv.com/indian-premier-league-2014/news/221883-indian-cricketers-back-in-tainted-uae-ipl-not-perturbed-about-match-fixing
https://timesofindia.indiatimes.com/sports/cricket/ipl/news/IPL-7-Why-BCCI-favours-UAE-over-South-Africa/articleshow/31949057.cms
---

Head of Sahara Group remains in custody, Sahara Group continues sponsorship contracts
According to a Times of India article, complaints against the Sahara Group, former sponsor of the Pune Warriors IPL team and the Indian national men's cricket team, started in 2009 for "illegalities in fund raising."
The Securities and Exchange Board of India (SEBI) began investigating the complaints, and passed an order in 2012 "asking the two companies (Sahara firms — Sahara India Real Estate Corp Ltd (SIRECL) and Sahara Housing Investment Corp Ltd (SHICL)) to deposit over Rs 24,000 crore (2.4 billion in GBP) to SEBI for refund." As Sahara Group only met one of the three payment installments, agreed to by Sahara and the Supreme Court, SEBI issued "attachment orders" and established that the Sahara Group was "non-compliance with the court's direction." The Lucknow police arrested the head of Sahara Group, Subrata Roy, after Roy missed his court appearance in February 2014. (See Times of India article for further details on SEBI-Sahara case).
According to a Business Standard article, on March 13, 2014, the Supreme Court rejected Subrata Roy's "plea for bail" because Roy did not provide a "written proposal" on how his group and he plan to refund his investors the remaining amount from the more than 24,000 crore outstanding refunds from 2009. With the Supreme Court rejecting Roy's plea, he will remain in "judicial custody". The Supreme Court has yet to release further details on how it plans to proceed with the case. According to a Financial Express article, as of March 14, 2014, the Sahara Group "submitted 5.28 crore documents to Sebi without providing 'any authentic database.'" SEBI is now scanning these recent documents for further leads to "genuine investors of Subrata Roy-led Sahara Group."
Sahara Group's current sponsorship agreements:
Sahara Group continues to sponsor Hockey India and Bangladesh Cricket. According to a Times of India article from February 2012, Sahara Group renewed its five-year sponsorship contract with Hockey India's men's and women's junior and senior teams. Sahara Group did not release the exact amount in the sponsorship contract but explained that the agreement "will be more than double the previous deal." Sahara Group first started sponsoring Indian hockey in 2003 with a eight-year contract till 2011. With a six-month extension, the extended sponsorship deal ended in early 2012. The renewed sponsorship agreement between Sahara Group and Hockey India will be valid till 2017.
As for the Sahara Group's agreement with Bangladesh Cricket, an IBNLive article from May 2012 explained that Sahara Group offered to sponsor the Bangladesh Cricket team for "$9.4 million over four years in a tender process." Sahara Group won in the bidding process by offering "more than double their nearest rivals," and will sponsor Bangladesh till 2016 as per their four-year agreement.
What impact the SEBI-Sahara case or Subrata Roy's arrest will have on Sahara Group's sponsorship agreements and other involvement in sport remains to be seen.
For further details on morality and reverse morality clauses in sponsorship contracts see links below:
https://www.lawinsport.com/articles/commercial-law/item/sponsorships-contracts-morality-reverse-morality-and-integrity
https://www.lawinsport.com/articles/commercial-law/item/negotiating-sponsorship-deals-using-the-moral-high-ground
Source articles:
https://www.business-standard.com/article/companies/roy-s-tihar-stay-continues-as-sc-refuses-bail-114031300664_1.html
https://www.financialexpress.com/news/subrata-roys-sahara-group-investors-untraceable-but-search-empties-sebi-coffers/1233455
Related Articles
About the Author

Manali is the COO at LawInSport and executive contributor of the editorial board for LawInSport. She holds an LLM in Sports Law from Nottingham Law School (Nottingham Trent University).
This email address is being protected from spambots. You need JavaScript enabled to view it.