"What's a lawyer doing at the Olympic Games?"
Print

Published 22 February 2014 | Authored by: Raj Koria

People have been asking me, "what's a lawyer doing at the Games?" thinking that it bears no relation to my day job, where I am locked away in an office with no fresh air or sunlight, drafting contracts day and night (or at least that is what they think my day job is like).

There are actually a variety of roles for lawyers to perform at sports competitions like Sochi. At past events, I've done things like leading anti-ambush marketing teams, negotiating last minute rights sales contracts for the event, and even negotiating commercial agreements for future competitions, taking advantage of the fact that all the necessary parties want to attend the event. I have spent much of the last three years working on tenders and sales of broadcast rights in Europe for the Games (as well as for Rio 2016). In the days and weeks leading up to the opening ceremony, even after my arrival in Sochi, I was working on last minute amendments to broadcasting contracts and reviewing the legal side of eleventh hour sub-licensing arrangements being put in place by broadcasters.
The main reason I am here, however, is to help make sure that everything envisaged in all those documents runs smoothly. It could be that a rival to one of the official broadcasters is abusing news access rules to broadcast an unofficial highlights programme. It could be that a rogue website is using a combination of competition footage and the official logos of the Games to give the impression that it is an official broadcaster. Perhaps one of the official broadcasters has forgotten to geo-block its online coverage of the games so people all over the world can access it – geo-blocking is the reason why you can't watch your favourite programme on iPlayer on your laptop when abroad. A broadcaster may have used the official logos in its studio without first getting approval and consequently used them in a manner that breaches the usage guidelines. Or perhaps a broadcaster has blatantly superimposed non-sponsor logos on top of its competition coverage.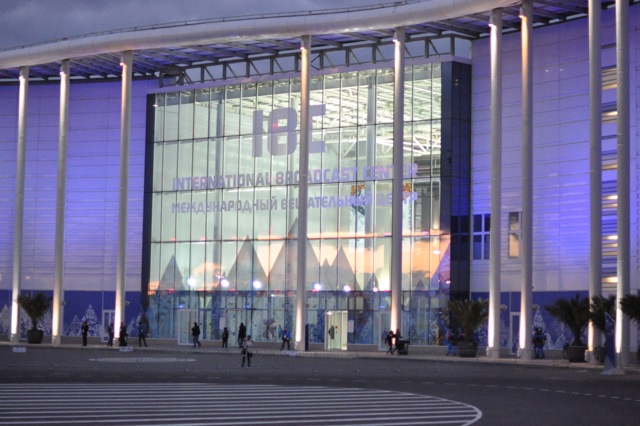 My role is to evaluate each instance of a possible third party infringement or broadcaster breach, determine whether action can be taken and by which party, possibly write a cease and desist letter and, if necessary, instruct local legal advisors or activate mechanisms under the contract to halt the unauthorised activities. Overall, I am here to advise, give support and step in if a matter needs escalating. If I am not very busy it means everyone can breathe easy, as there will have been very few infringements and breaches. But where is the fun in that?!
Related Articles
About the Author

Raj Koria is an experienced and charismatic international sports business lawyer and adviser. Raj's experience includes media and television rights, sponsorship sales and servicing, product merchandising and retail distribution and on-site marketing operations. He is London based but services an international client base at Halebury, the alternative law firm.
This email address is being protected from spambots. You need JavaScript enabled to view it.