How will FIFA's match-fixing guidelines apply to Cameroon World Cup allegations?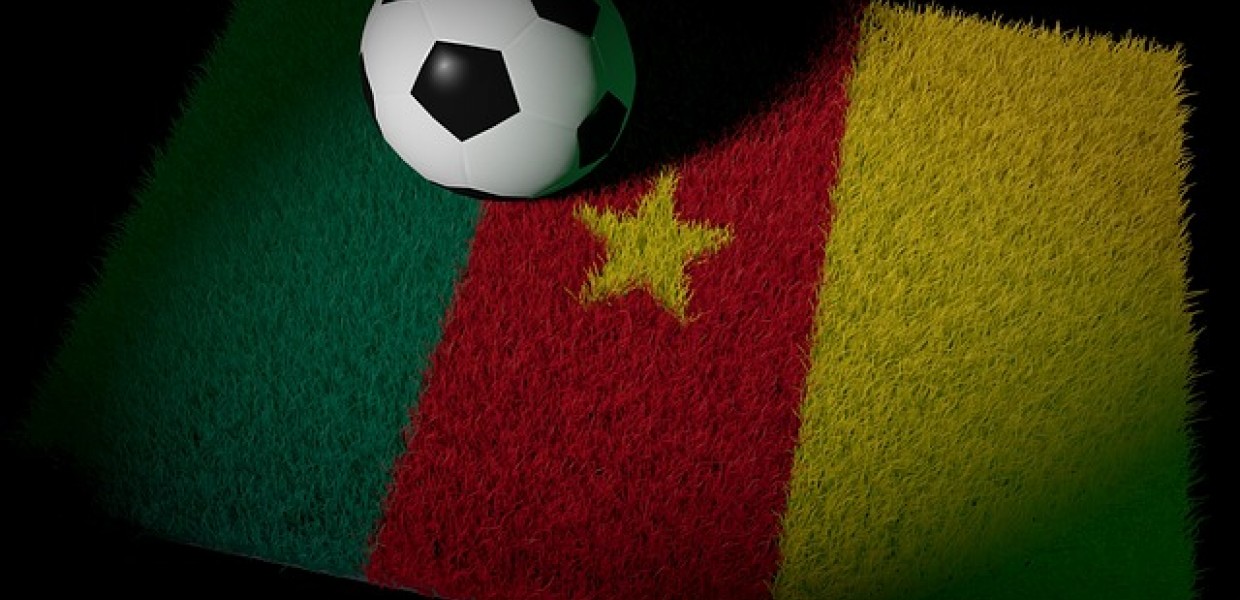 Print

Published 17 July 2014 | Authored by: Kevin Carpenter

During the 2014 FIFA World Cup Brazil, it is not unfair to say that the majority of the participating teams from the African confederation have not covered themselves in glory by their behaviour either on or off the field.

...to continue reading register here for free

LawInSport is an independent publisher used by sports lawyers, sports business executives and administrators, athletes and support personnel, academics and students to stay informed of the latest legal issues and developments from the world of sport. It is our mission to improve the accountability, transparency and standard of the administration and governance of sport and the understanding of the law.

Thank you for considering becoming a member of LawInSport, supporting independent media and the promotion well researched, reference and accessible legal information that contributes to greater transparency and accountability in the sport and legal sectors.
---
Related Articles
About the Author

Kevin is a advisor and member of the editorial board for LawInSport, having previously acted as editor. In his day-to-day work he has two roles: as the Principal for his own consultancy business Captivate Legal & Sports Solutions, and Special Counsel for Sports Integrity at leading global sports technology and data company Genius Sports.
This email address is being protected from spambots. You need JavaScript enabled to view it.