Post-DJ Campbell world of football governance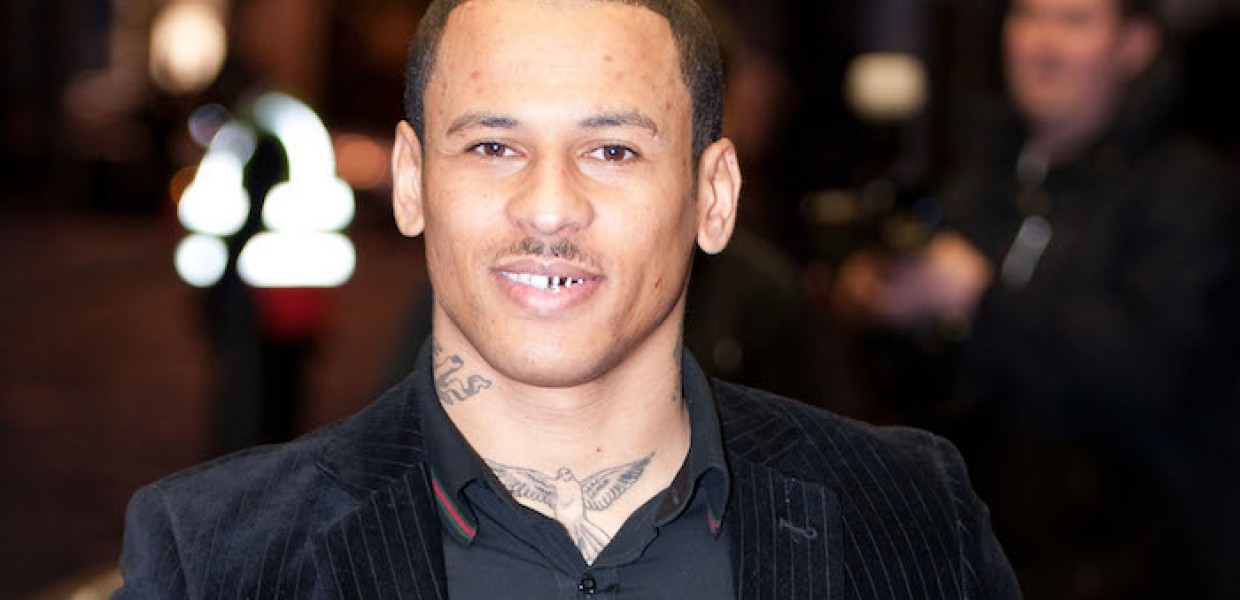 Print

Published 11 December 2013 | Authored by: John Mehrzad

In the past, when discussing the phenomenal financial growth of football and the saturated coverage of that sport, I would often ask what, if anything, could stop that surge?

I would, perhaps provocatively, suggest it was match-fixing. Responses – at least back then – were generally ambivalent if not hostile, saying assuredly that there was no such culture in English football and we were not like other countries, such as Italy, in that regard. Even though that type of response ignored the 1990s trials of Grobbelaar, Fashanu and Segers, rumours that players had kicked balls straight out from kick-off1, suggestions that flood-light failures had been pre-arranged2 and players' admissions of deliberately being booked3, this blog does not propose to retrace apparent misdemeanours of the past. Instead, it will take a political-legal journey through to the landscape that may be created from the current spate of match-fixing allegations.

Those allegations could not have come at a worse time for the FA. In December 2010 Parliament's Culture, Media and Sports Committee launched an inquiry into football governance following concerns about financial management and wider failures of governance. In July 2011 a subsequent report was published recommending changes to the way football was governed.4 In a follow-up report in January 2013, whilst noting that progress had been achieved, the Committee stated that further reform was needed as too much power had been delegated by the FA to bodies dominated by the Premier and Football Leagues.5 The conclusion of the most recent report gave an ultimatum to football's authorities – further progress was expected within twelve months but, in the absence of significant progress, the Government should introduce legislation as soon as practically possible. Were that not clear enough, in May 2013 the then Sports Minister, Hugh Robertson, issued a final warning to football, making it clear that new legislation was already in the process of being drafted.6

And now a bomb-shell has dropped. The foreign disease that apparently did not exist here has broken out. Over recent weeks new match-fixing allegations are revealed and arrests have taking place after every Sunday's papers are published. And who knows what else the papers are sitting on or how long it will continue for? For MP's expenses now read football match-fixing. Even without Parliament's ultimatum, the Government would arguably have been forced to react. Placed within the context of the Government's recent final warning to football about its poor governance, we should not be at all surprised if new legislation is not simply proposed but also implemented in the near future.

And what would that post-DJ Campbell scandal world look like? Well, if it is deemed that football cannot regulate itself then some other body will need to do so. Here we will almost certainly be back into the arguments that played out post-Levinson; football could reform itself or Register to its own independent regulator or the government will legislate. Unlike the Press, though, the government (and future governments) are not beholden to football. It may be a religion to many but, given the increasing disenfranchisement7 between the 'ordinary' supporter and their multi-million pound company (sorry, 'club') they follow, those supporters will probably back a government that promises to bring football 'back to basics'. In other words, government intervention and a new structure of independent governance is a vote-winner. In terms of context, let us not forget that by the end of this football season in May 2015, the latest date for the next General Election will be less than one year away. We should, therefore, anticipate the current coalition government and even the opposition soon to begin jostling opportunistically about the best way for football to be run.

The stumbling-block to government intervention is not fans' or constituents' opposition but rather the power of an international body, which not without some irony has received its own criticism for a lack of transparency and accountability – FIFA. That international body strongly opposes 'political interference' in the game and threatens sporting sanctions against a country where such a transgression takes place. After France returned home after their disastrous 2010 World Cup campaign, resulting in the President of the French Football Federation and the country's then manager being summoned before French MPs, FIFA's President, Sepp Blatter, warned the French government not to get involved in the running of the game or the FFF could be banned from international competitions.8 However, quite how determined FIFA would be to rush to the defence of the FA is unclear given the FA's own criticism of FIFA in the recent past.9 It would be fair to say the leadership at the FA and FIFA are not close bedfellows. That all said, establishing an independent regulating body – akin to the BBC Trust (which is what Whitehall insiders have suggested10) – to oversee governance of the domestic game does not appear to me be government interference so, in practical terms, FIFA sanctions would seem very unlikely to be imposed.

Ultimately, whilst the attention of the general public will no doubt be riveted by the sporting 'trials of the century' on match-fixing next year, the real battle for the future governance of the game is likely to be played out over the same period between the government, the FA and clubs within the context of an upcoming general election. As a result, we should not be surprised if, partially as a result of the recent match-fixing allegations, the running of domestic football is never the same again.
---
1. See Matthew LeTissier's admission that he attempted to make money by kicking the ball out almost immediately after kick-off: https://www.telegraph.co.uk/sport/football/teams/southampton/6130280/Matthew-Le-Tissier-admits-being-part-of-attempted-betting-scam-at-Southampton.html
2. For examples of this taking place in the Premier League and subsequent jail sentences, see https://www.independent.co.uk/news/uk/crime/the-floodlights-went-out-ndash-and-an-asian-betting-syndicate-raked-in-a-fortune-2066133.html
3. See David Beckham's admission on fouling deliberately whilst playing for England to get a yellow case to miss a subsequent match in Azerbaijan: https://www.telegraph.co.uk/sport/2388338/Beckham-sorry-for-deliberate-yellow-card.html
4. For links to the 2011 Report and evidence see https://www.parliament.uk/business/committees/committees-a-z/commons-select/culture-media-and-sport-committee/inquiries/football-governance/
5. The Football Governance Follow-Up, Fourth Report of Session 2012-13 can be found at: https://www.publications.parliament.uk/pa/cm201213/cmselect/cmcumeds/509/509.pdf
6. For commentary see https://www.theguardian.com/football/2013/may/23/government-bill-football-reform
7. This is one of the three specific concerns that Parliament's Culture, Media and Sports Committee are seeking to address together with, secondly, a licensing system for clubs and, thirdly, a representative and balanced board at the FA.
8. For commentary see https://www.theweek.co.uk/football/13631/fifa-threat-ban-france-over-political-interference
9. It has been widely reported that the FA lost the political battle during the last election for General Secretary of FIFA. Indeed, so bad was the mauling of the FA, that other countries' delegates took turns to criticise the FA: https://www.dailymail.co.uk/sport/football/article-1393052/FIFA-members-criticise-English-FA-Sepp-Blatter-given-presidential-green-light.html
10. See commentary on link at fn. 6.
Related Articles
About the Author

John is recognised as a leading barrister specialised in employment, commercial and sports law, practising from Littleton Chambers where he is the Head of the Sports Law Group.
This email address is being protected from spambots. You need JavaScript enabled to view it.