The barriers to state intervention into football governance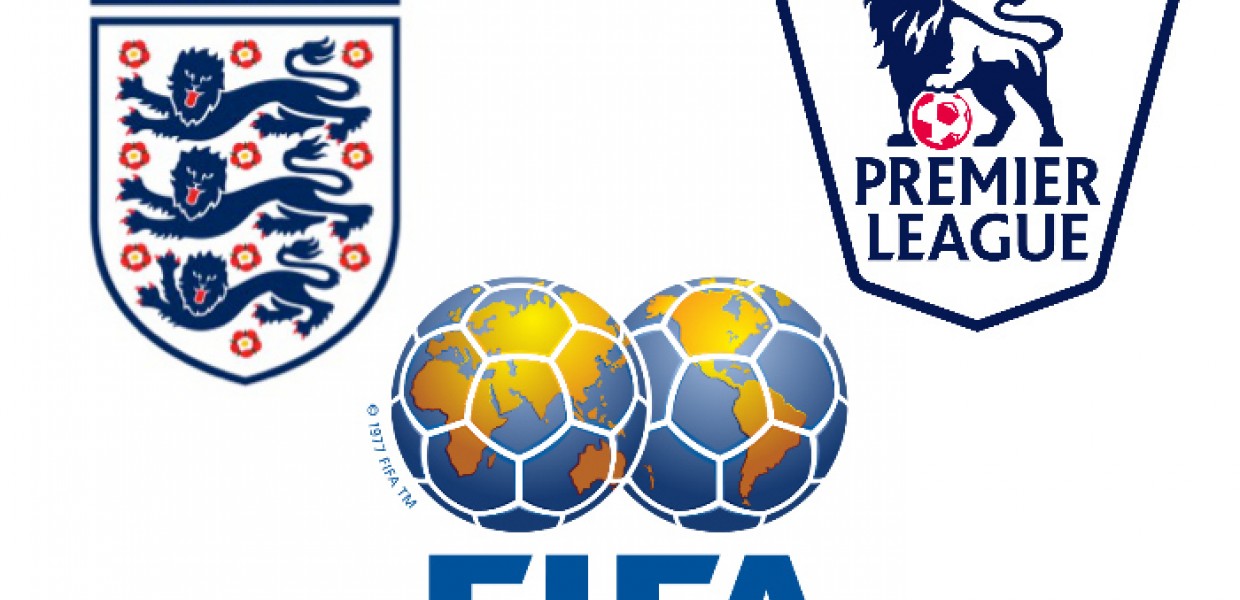 Published 22 April 2014 | Authored by: John Mehrzad

In December 2013 I blogged on LawInSport about match-fixing1 in British football and my thoughts that such scandals could prompt a more interventionalist approach to football governance by the Government2.

With early pre-General Election skirmishes already taking place and manifesto policies being prepared, this blog proposes to set out the barriers to such direct intervention by the State. My ultimate thesis here is that meaningful state intervention in the running of domestic football is extremely unlikely to happen in the foreseeable future.

Let's first set the scene by looking at the "specificity of sport". Without wanting to re-state the obvious, sport has a social, cultural and economic importance in modern society. It can be used as an instrument to achieve public policy imperatives and engenders enormous public and media interest.3 The European Commission has identified sport as fulfilling an educational, public health, social inclusion, cultural and recreational function.4 In short, sport – and, more specifically, football as the most popular sport domestically – has the potential to be a wonderful political tool.5

Turning to where we are in terms of the UK Government's approach to football governance, the historic, non-interventionalist approach in this country is coming under pressure. Since December 2010, when an inquiry was launched, the Culture, Media and Sport Select Committee has focused ever more intensively on football governance. Over more than three years the Committee has heard evidence and received submissions from the Government, governing bodies, clubs, players, supporters groups and other interested parties. Its first report published on 29 July 2011 concluded, amongst others, that football needed urgent reform. In October 2011 the Department of Culture, Media and Sport then proposed legislation be introduced if football's governing bodies failed to act on the report's conclusions. Having then received proposals from the FA, Premier League and Football League, on 22 January 2013 the Committee published a follow-up report, urging more radical reform and clear progress within 12-months or it would recommend that the Government introduce legislation as soon as practicable. That deadline has now passed.
So, we should expect legislation on football governance?
These are the barriers in my opinion: first, there is not enough time left in the current Parliament for such legislation to be proposed, debated and to be passed into law. In other words, legislation will not be introduced until at least after the next General Election, which will be held no later than May 2015. By the time a Bill meanders its way through Parliament, such legislation will probably not enter the statute-book until some years later. A great deal could happen in the meantime.
Secondly, state intervention into football governance elsewhere has already led to threats or the actual suspension of national associations from FIFA and, in consequence, of national teams and domestic clubs from participating in international competitions. Article 13 (g) of the FIFA Statutes provides that a member national association must "manage their affairs independently and ensure that their own affairs are not influenced by third parties". In response to government interference, FIFA has in the recent past suspended the Greek Football Federation, the Kenyan Football Federation and the Belize FA as well as threatening sanctions against the Gambian FA, the Venezuelan FA and the South African FA. In short, the more radical the overhaul of football governance, the more likely FIFA will intervene. That would be a political disaster for any Government.
Thirdly, where is the legislative line to be drawn then? The Select Committee's proposals encapsulate, on the one hand, the wide-ranging issue of football governance by the FA and, on the other hand, narrower issues such as the "fit and proper test", the purchase of stakes in clubs by supporters' trusts and grass-roots level expenditure. Grappling with the former is not simply complex but is also risky due to potential FIFA sanctions. In comparison, legislation in relation to the latter, narrower issues would not only be simpler, less risky but also give the same populist message to fans/constituents that the Government is prepared to intervene in football. For political expediency reasons, any proposed legislation is therefore likely to be narrow and probably only symbolic in my view.
Finally, given the obvious barriers to meaningful state intervention identified above, the FA and Premier League may call politicians' bluff. Those national associations will surely know that legislation is unlikely to be proposed for some years. Moreover, due to complexity and risk, any legislation is likely to be limited and purely symbolic in nature. After all, hasn't football governance been formally considered by a Parliamentary Select Committee since December 2010 but, despite repeated criticisms, no formal legislation been proposed even now 3 ½ years later? In my own view, what this all means in practice is that provided national associations continue to articulate a public commitment to reformist agendas then it is more likely than not that football governance will ultimately remain in the hands of the FA for the foreseeable future.
References
1. This is, of course, the wrong terminology. It has not yet been suggested that matches have been "thrown" in the UK rather it is alleged that particular events within a match have been fixed, such as yellow/red cards, throw-ins, balls being kicked out of play etc. That is technically "spot-fixing". For an excellent analysis read Kevin Carpenter's LawInSport.com blog of 11 November 2013: https://www.lawinsport.com/blog/kevin-carpenter/item/what-can-sport-do-to-stop-spot-fixing
2. See my LawInSport.com blog of 11 December 2013 "Post DJ-Campbell world of football governance": https://www.lawinsport.com/blog/littleton-chambers/item/post-dj-campbell-world-of-football-governance
3. This is not the medium to expand on these assertions. For an tour de force summary, see Adam Lewis QC and Jonathan Taylor "Sport: Law and Practice", 3rd edition, Bloomsbury (2014), especially Chapter A1
4. See European Commission "The Development and Prospects of Community Action in the Field of Sport", Brussels (1998) and European Commission "Developing the European Dimension in Sport", Brussels (2011).
5. Such an approach has been directly recognised by the European Union: Art. 165 of the Lisbon Treaty gives the EU a formal competence in sport.
Related Articles
About the Author

John is recognised as a leading barrister specialised in employment, commercial and sports law, practising from Littleton Chambers where he is the Head of the Sports Law Group.
This email address is being protected from spambots. You need JavaScript enabled to view it.