Corporate governance in professional sport: legal structures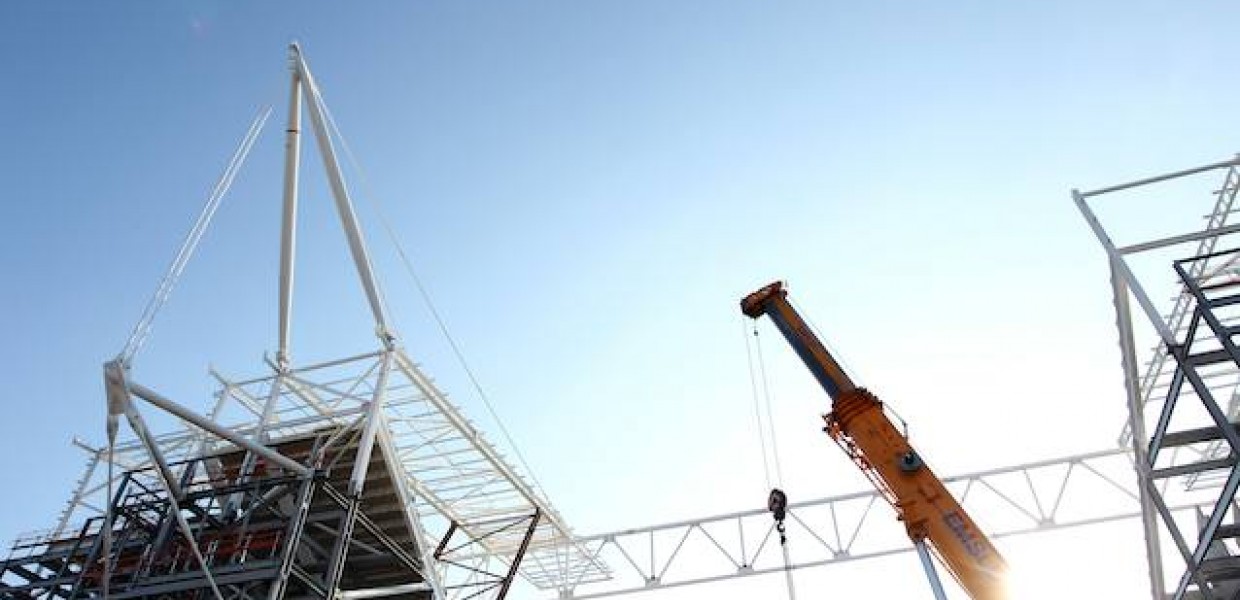 Print

Published 21 January 2013 | Authored by: Richard Barham

Every professional sports club strives for success whether that means generating profit, winning trophies or benefiting the wider community. A sports club's legal structure should make it possible to achieve these goals while ensuring it complies with the rules of the league and laws of the country in which it plays. In this blog, we discuss the incorporation of professional sports clubs as well as the legal structures in which they operate to see how they compare against the legal structures used in other commercial enterprises.

In the United Kingdom, many amateur sports clubs were originally formed as unincorporated societies, with persons associating together for the promotion of their respective clubs. Given the commercialisation of sport, many professional clubs have moved away from such historic roots and adopted legal structures that afford clubs greater legal protections.

Today, professional sports clubs and non-sporting businesses most commonly use a private limited company structure. Clubs seeking to trade with a view to generating profits are usually structured as private companies limited by shares, whereas sporting organisations operating on a non-profit basis are usually structured as companies limited by guarantee. The main difference between the two structures is that a company limited by guarantee has no share capital and does not operate to distribute its profits to its members. A number of national governing bodies are organised as companies limited by guarantee including the English and Wales Cricket Board, the Lawn Tennis Association, UK Athletics and the Rugby Football League.

The benefit of using a limited company structure derives from the concept of "separate legal personality" whereby a company is considered in law distinct from its members. A company can, therefore, incur its own liability and members are usually able to limit their liability to the nominal amount unpaid on their shares or, in the case of a company limited by guarantee, a specified amount (usually nominal) set out in the company's constitution.

There are a number of additional practical advantages which flow from the concept of separate legal personality. A company is able to hold property in its own name, and so, on a change of membership, the property (principally the training ground and stadium) will not need to be divided between its members. A company is able to take action to enforce its legal rights and can be sued for breach of its legal duties. A company is also able to borrow money and offer lenders security over its assets.

Finally, the company structure provides a risk allocation tool. Shareholders are responsible for participation and investment. The board of directors are responsible for day-to-day management. This structure gives the shareholders and directors the flexibility to decide the extent to which these powers are divided.

In contrast, an unincorporated association has no separate legal personality and so is unable itself to hold property, enter into contracts, enforce its legal rights or borrow money. Individuals who act on the association's behalf must do so in their own name and can be personally liable if the association breaches its obligations. The members are also jointly and severally liable, which means that a third party is able to enforce its rights in full against any of the association's members. The prospect of, for example, a demand for an unpaid bill or a claim by the tax authorities for a club's unpaid taxes would be clearly unattractive for any potential investor.

Although the majority of professional sports clubs are private companies, a number of sports clubs have converted from private to public companies and then listed on their local stock exchange. Sports clubs usually list to raise funds to reduce existing debt or finance new investments in players or on stadia. Football teams including AFC Ajax, Borussia Dortmund, Juventus, S.S. Lazio, Olympique Lyonnais and FC Porto are listed on exchanges in Europe.

However, a listing is not right for every club. In the United Kingdom in recent years, up to 24 football clubs have been listed on stock markets at the same time, but only Arsenal, Birmingham City, Celtic, Manchester United and Rangers now remain. Of the club's still listed, control is usually concentrated in the hands of a small number of investors who hold the vast majority of the club's shares. For example, Arsenal Holdings Plc is listed on the PLUS Market but two of its shareholders account for 97 per cent of the club's shares. Other than 10 per cent of Manchester United Plc's shares which are listed on the New York Stock Exchange, the club's shares are held by members of the same family. A publicly listed club is also subject to greater financial scrutiny than a private club. Tottenham Hotspur Football Club recently de-listed from AIM in the United Kingdom citing that it was actually restricting the club's ability to secure finance.

An alternative structure to the more traditional (private/public) corporate structures is that of the members' associations. In Germany, many Bundesliga clubs are registered as members' associations (eingetragener Verein or e.V.). Member associations have a separate legal personality and are owned by their members who reinvest any surplus profits back into the association. In Germany, the associations are deeply embedded in their local communities. Similar member associations exist in other countries including Spain (e.g. FC Barcelona and Real Madrid).

The legal structure of the Bundesliga has led, in part, to it having the largest attendances and cheapest tickets of any of the five major leagues in Europe. The Bundesliga is one of the few domestic leagues in which its members collectively make a profit. In the 2010/2011 season, the Bundesliga clubs generated a net profit of €52.5 million after taxes. In contrast, the English Premier League made a collective loss of £361 million with Manchester City alone making a loss of £197 million. Many believe the ownership structure of the Bundesliga clubs is a contributory factor in the commercial and sporting success of the German league.

Whichever legal structure is adopted by a professional sports club, a separate legal personality is important for practical and commercial reasons. For professional clubs to function effectively, they need the ability to enter into contracts, borrow money and enforce their legal rights. It is also normally difficult for individuals to invest in clubs if they have to take on personal liability. Where professional sports clubs differ is in their ownership structure and decision-making process, both of which we will be discussing further in our next two blogs.
Related Articles
About the Author

Richard heads both the London Corporate practice, and Sports practice, of Dentons.
Richard's focus is on M&A and corporate work. He is particularly interested in corporate governance issues, and regularly advises companies and other organisations on how they best operate to achieve good and effective governance standards.
This email address is being protected from spambots. You need JavaScript enabled to view it.