UK 1 FIFA & UEFA 0: UK free to decide which sporting events are free-to-air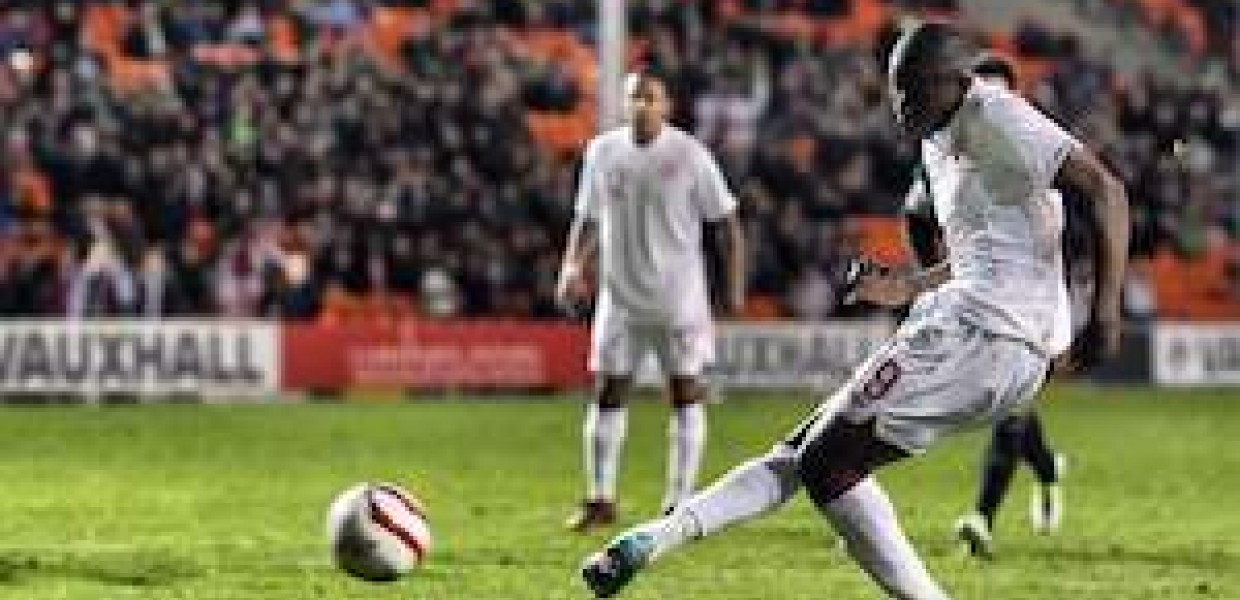 Print

Published 20 December 2012 | Authored by: Alex Haffner, Alex Henderson

It is rare in the UK's recent dealings with FIFA that it has had anything to celebrate. The 2018 World Cup went to Russia, FIFA's then refusal of goal-line technology cost England a goal versus Germany in the 2010 World Cup and even last weekend Chelsea lost in the final of the FIFA World Club Cup. However, at least it can celebrate one "victory" following the Advocate General's ("AG") Opinion on FIFA and UEFA's appeal concerning broadcasting of the FIFA World Cup ("World Cup") and UEFA European Championships ("Euro's").

...to continue reading register here for free

LawInSport is an independent publisher used by sports lawyers, sports business executives and administrators, athletes and support personnel, academics and students to stay informed of the latest legal issues and developments from the world of sport. It is our mission to improve the accountability, transparency and standard of the administration and governance of sport and the understanding of the law.

Thank you for considering becoming a member of LawInSport, supporting independent media and the promotion well researched, reference and accessible legal information that contributes to greater transparency and accountability in the sport and legal sectors.
---
Related Articles
About the Author

Alex is a Partner in the Commercial, Sports and IP Team at Fladgate LLP, specialising in the sports, technology and media sectors.
This email address is being protected from spambots. You need JavaScript enabled to view it.

Alex is a commercial lawyer at Dentons with a particular emphasis on the media and sport sector. Alex has worked on media rights related matters for a number of clients including, the England and Wales Cricket Board and Chelsea Football Club as well on various commercial arrangements in sports such as football, cricket and formula 1.
This email address is being protected from spambots. You need JavaScript enabled to view it.