Will sports rights holders "on-demand" even more from broadcasters and how may contracts evolve?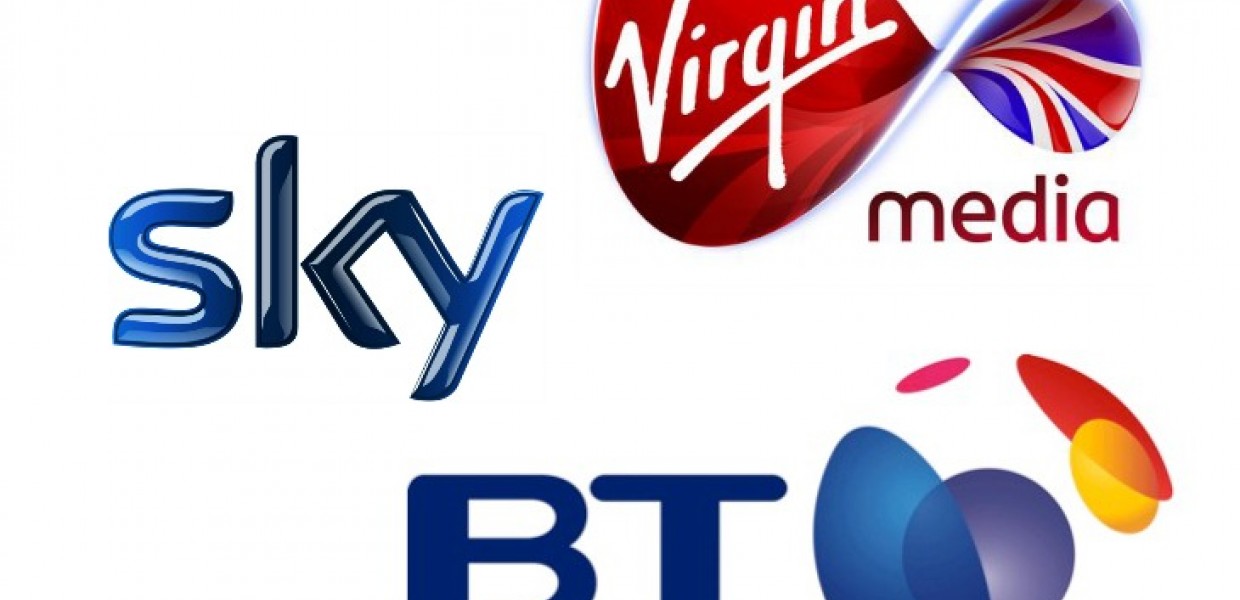 Print

Published 05 August 2014 | Authored by: Alex Henderson, Alex Haffner

With Virgin Media's

announcement

at the start of July of the UK's first sports television season ticket

1

, there is yet more choice for British sports fans on how they consume their sporting content. But what does this mean for rights holders?

You would have had to have gone into hiding when Andrea Pirlo's extraordinary chip kick penalty led to England's exit of Euro 2012 and not come out again until Mario Balotelli's header sent England to their second successive Italian tournament defeat at World Cup Brazil 2014, to not know that the UK sports television market has seen unprecedented change in recent years. Now, unlike ever before, channel providers are in a battle over rights to premium sporting content.

Traditionally, those providers paid rights holders a lump sum for content for a certain limited period and simply carried it on their linear channels. Over time, however, premium sporting content has become used by the main UK platforms as part of a fight to win more customers for their fibre optic broadband packages and to generate profits in increasingly innovative ways. In recent years we have seen:
Sky launching their NOW TV service allowing consumers to just pay for the content they wish to watch e.g. an Ashes Test Match or the Ryder Cup;2
BT offering their three sports channels for free provided subscribers also take one of their broadband packages;3 and
Virgin Media offering a 10-month "season ticket" to its top tier subscribers to coincide with the Premier League season.4
In this ever increasing "
on-demand
" world, does the old model of selling sports rights needs to evolve to truly maximise value for rights holders? Admittedly, the price of premium sporting content has risen exorbitantly over the last decade, but should rights holders be looking to take a share of the success that their content brings the channel providers?
Fast forward to the next Premier League rights auction (expected to begin as early as December 2014). Let's imagine BT wrestles the majority of "first pick" matches from Sky. As a result, it acquires huge numbers of fibre optic internet customers and its revenues sky rocket − would the Premier League want a share of that uplift? Equally, the Ryder Cup will be shown by Sky in September 2014. If huge numbers of consumers subscribe to NOW TV just for that weekend in order to watch the golf, should the European Tour see some sort of financial reward recognising the value that its rights have brought to Sky?
So how would such an arrangement be documented from a legal perspective? Two possible options for rights holder seeking to increase the value of their rights in this way could be:
including detailed schedules setting out revenue share arrangements and/or lock-step mechanisms where payments become due as certain targets and thresholds are met by the channel provider. Such schedules would likely lead to traditional media rights agreements becoming more lengthy and complex. However, if value can be maximised, the rights holders would no doubt see this as necessary evil; and/or
continuing the trend of segregating rights by tightening existing rights categories and creating further packages that can be sold for a price. For example, it is common for "live rights" to be granted on a platform neutral basis allowing a channel provider to exploit such rights across all forms of media. If these rights are split out into separate packages (e.g. linear; transaction video on demand etc.), rights holders can apportion a value to each of these methods of broadcast. The challenge will lie in defining each package with sufficient certainty whilst maintaining enough flexibility to take in to account changing technologies. However, such an approach would allow rights holders and channel providers to follow the traditional model of media rights grants whilst, for the rights holders' perspective, ensuring that the aggregate sum of the parts is greater than the whole, either through a sale to one licensee or many.
Now that BT has arrived (and seems to have cemented its status following its surprise acquisition of Champions League football) in the UK premium sports content market, rights holders have something that they have rarely had before…choice. It will be interesting to see how, as the current rights deals come up for renewal, rights holders are able to drive their revenues up with innovative pricing structures to truly maximise this new world of consuming content. As so often in the past, the Premier League will look to be at the fore front of any possible change − we will be watching closely come December to see what it might be able to achieve in its negotiations with Sky, BT and any other market entrants.


Related Articles
About the Author

Alex is a commercial lawyer at Dentons with a particular emphasis on the media and sport sector. Alex has worked on media rights related matters for a number of clients including, the England and Wales Cricket Board and Chelsea Football Club as well on various commercial arrangements in sports such as football, cricket and formula 1.
This email address is being protected from spambots. You need JavaScript enabled to view it.

Alex is a Partner in the Commercial, Sports and IP Team at Fladgate LLP, specialising in the sports, technology and media sectors.
This email address is being protected from spambots. You need JavaScript enabled to view it.