Why the Premier League's TV rights deal reduces the risk of disruption to the existing rights model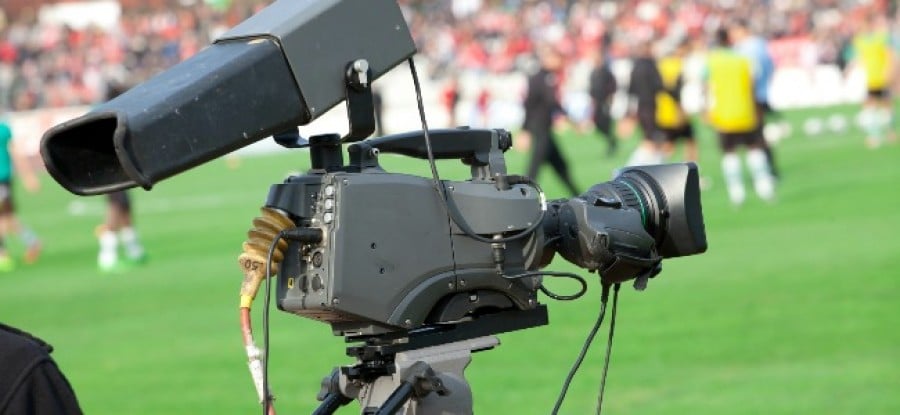 Wednesday, 21 October 2015 By Austin Houlihan

In this series of feature blogs, the Sports Business Group at Deloitte offers financial commentary on key activities in the global football industry. The sixth blog looks at the Premier League's TV rights deal, and why it reduces the risk of disruption to the existing rights model.
Substantial uplifts
The sheer size of the Premier League's new three-year £5.136 billion domestic live rights deals1 surprised many, focussing attention on the League's remarkable growth story. In 2016/17, the first year of the new deals, Sky and BT will pay a combined £1.7 billion a season, an increase of over £1.1 billion compared to just four years previously.
The Premier League is not the only sports competition to secure substantial rights fee uplifts. Rival 'big five' European leagues, the UEFA Champions League, and major US sports leagues, have all recently secured substantial double-digit percentage increases. In an increasingly fragmented media landscape, broadcasters recognise that premium sports content is unique in drawing live, loyal, social audiences.
Rights fee uplifts (%):
The Premier League has now exceeded £10m per game in domestic live rights fees, well above that of rival European leagues, which make all games available for live broadcast. Yet even this is dwarfed by the £18m per game generated by the NFL. The popularity of NFL in the US, the scale of the domestic market, and the limited number of matches (267), drives such a premium fee.
Already a member? Sign in
Get access to all of the expert analysis and commentary at LawInSport including articles, webinars, conference videos and podcast transcripts. Find out more here.
Related Articles
Written by
Austin Houlihan is a Director in the Sports Business Group with over ten years of experience working in the sports business sector. He has considerable experience working on strategic, media and commercial development assignments with governing bodies, clubs, and other organisations in the UK and internationally across a number of sports. Austin is currently the Programme Director for the IRFU's bid to host the 2023 Rugby World Cup.
This email address is being protected from spambots. You need JavaScript enabled to view it.