AIBA limits Boxing India's coaches at Games while athlete ruled ineligible due to hyperandrogenism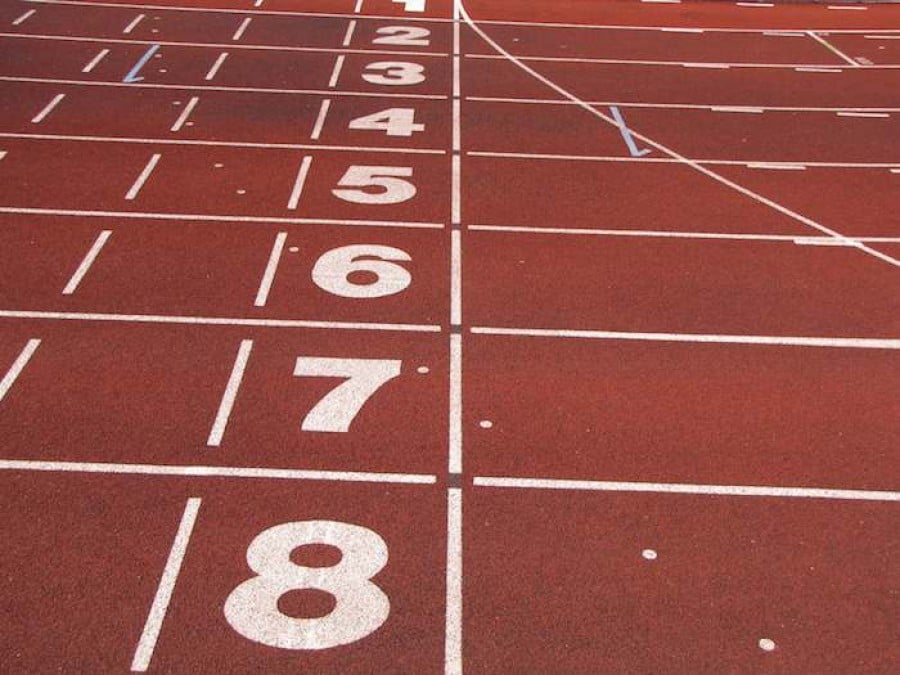 Published: Tuesday, 22 July 2014. Written by Manali Kulkarni No Comments

This week's Indian sports law update reports on developments in Indian boxing, cricket, and athletics.

Boxing India's (BI's)1

decision to postpone its elections on July 9 has resulted in the

International Boxing Association (AIBA)2

issuing an election deadline for August 15, after which Boxing India will lose its provisional membership rights; AIBA has also banned Indian boxing coaches from being ringside at the Commonwealth Games.
Continue reading this article...
Already a member? Sign in
Get access to all of the expert analysis and commentary at LawInSport including articles, webinars, conference videos and podcast transcripts. Find out more here.
Related Articles
About the Author
Manali is currently a second year (2L) JD Candidate at the University of Maine School of Law. She was previously the COO at LawInSport and continues to be an executive contributor of the editorial board for LawInSport. She holds an LLM in Sports Law from Nottingham Law School (Nottingham Trent University). During the fall of her second year in Portland, Maine, Manali also had the opportunity to be the legal intern at Global Sports Advocates.
Manali previously researched on sports and society in India, specifically focusing on the influence of sport on the gender divide in India. She joined LawInSport in September 2013 as a research assistant providing updates on Indian sports law. She is currently back in her hometown, Memphis, Tennessee, for a visiting semester at the University of Memphis School of Law.
This email address is being protected from spambots. You need JavaScript enabled to view it.