The dark side of the Paralympics: cheating through "boosting"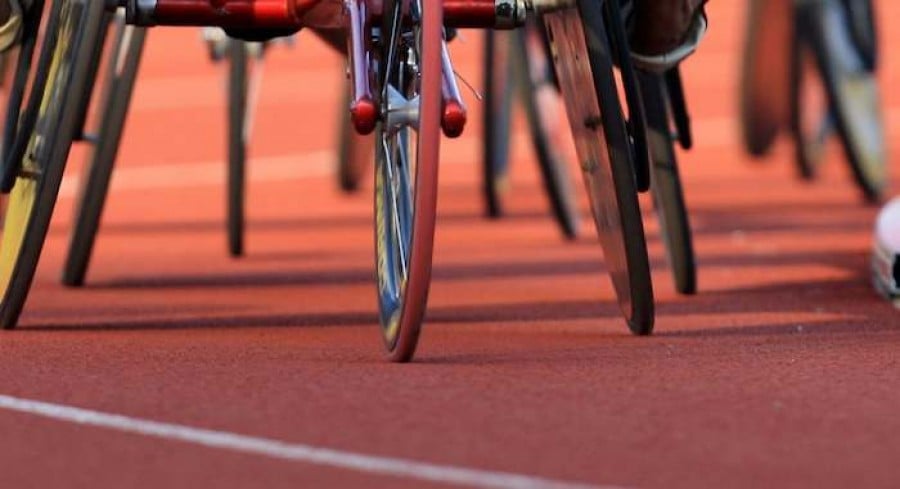 Monday, 27 August 2012 By Kevin Carpenter

With the start of the London 2012 Paralympic Games less than a week away I came across a disconcerting phenomenon I had never previously been aware of: "boosting". "Boosting" involves intentionally raising one's blood pressure to stimulate the body's energy and endurance, allowing those Paralympians who practice it to artificially enhance their levels of performance. In a survey completed in 2009, funded partly by the International Paralympic Committee ('IPC') and partly by the World Anti-Doping Agency ('WADA'), it was found that nearly a fifth of the 99 Paralympic athletes surveyed had "boosted", which I am sure you would agree is a worrying proportion. Indeed the real figure is thought to be closer to a third.
Already a member? Sign in
Get access to all of the expert analysis and commentary at LawInSport including articles, webinars, conference videos and podcast transcripts. Find out more here.
Written by

Kevin is a advisor and member of the editorial board for LawInSport, having previously acted as editor. In his day-to-day work he has two roles: as the Principal for his own consultancy business Captivate Legal & Sports Solutions, and Special Counsel for Sports Integrity at leading global sports technology and data company Genius Sports.
This email address is being protected from spambots. You need JavaScript enabled to view it.