The legal and commercial woes of the World Rally Championship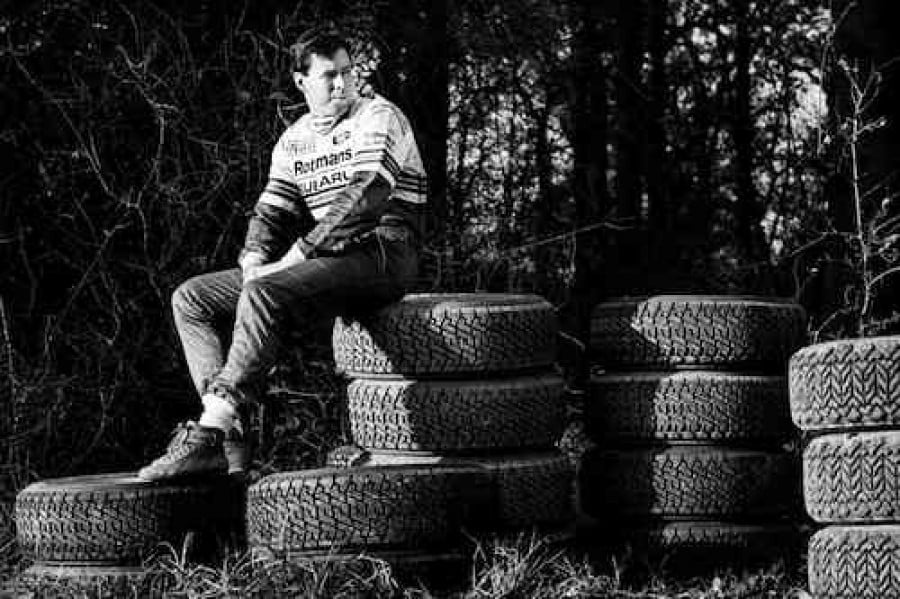 Thursday, 05 July 2012 By Kevin Carpenter

Being 25 years old and yet to have my driving licence people have always been surprised by my interest in motor sports. Of the five major world championships sanctioned by the governing body for world motor sport the Fédération Internationale de l'Automobile ('FIA') (Formula One, Rally, Touring Cars, GT1 and Endurance) my favourite has always been the World Rally Championship ('WRC') as it is the ultimate test of man and machine against the elements. Although it doesn't lend itself particularly to spectators, sponsors or television, as it is a race against the clock often in remote locations over three or four days, when I first became interested in the series in the mid-1990s it was hugely popular in the UK and around the world. With drivers like Juha Kankkunen, Carlos Sainz, Tommi Makkinen and the late, great Colin McRae and classic rally cars such as the Lancia Delta Integrale, Toyota Celica, Subaru Impreza and Mitsubishi Lancer Evolution, looking back it can be said this was the golden era for the sport. 15 years or so on and the WRC is a shadow of its former self having been beset by one commercial and legal setback after another.
Already a member? Sign in
Get access to all of the expert analysis and commentary at LawInSport including articles, webinars, conference videos and podcast transcripts. Find out more here.
Written by

Kevin is a advisor and member of the editorial board for LawInSport, having previously acted as editor. In his day-to-day work he has two roles: as the Principal for his own consultancy business Captivate Legal & Sports Solutions, and Special Counsel for Sports Integrity at leading global sports technology and data company Genius Sports.
This email address is being protected from spambots. You need JavaScript enabled to view it.