Moore & Bertuzzi officially reach an agreement: NHL violence avoids spotlight for now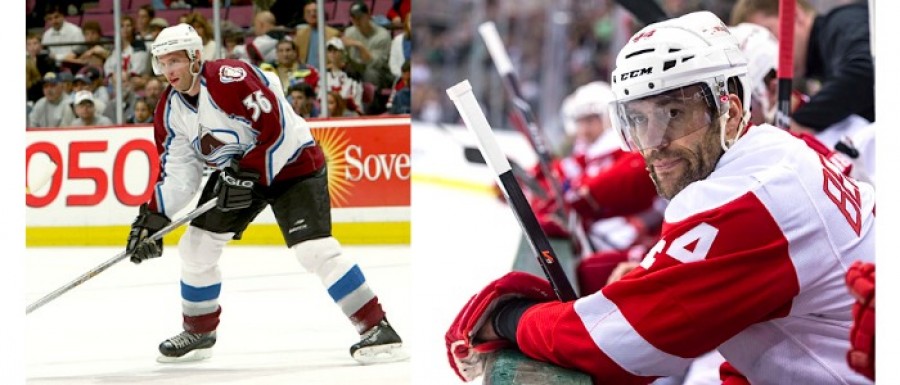 Thursday, 11 September 2014 By Joseph M. Hanna

The decade long legal battle between Todd Bertuzzi and former Colorado Avalanche player Steve Moore is officially at rest.

After confusing reports1 of a potential settlement between Moore and Bertuzzi surfaced about two weeks ago, they were quickly undermined2 by Steve Moore's brother,3 Mark, claiming the deal was a farce to pressure Steve into settling.

The allegations were finally ended on Thursday, however, when Steve Moore released an official statement leaving no suspicion or doubt: "the legal case for the loss of my NHL career is over. I have accepted a settlement4 agreement which has now been finalized and signed by all the parties." As was anticipated, the amount was not disclosed, nor will it likely ever be.

Moore's lawsuit arose from a career-ending sucker punch he received on ice from Todd Bertuzzi, a member of the Canucks, back in March of 2004. A few weeks prior, Moore landed a questionable body-check on Vancouver's Captain, Markus Naslund, giving him a concussion. Vancouver players publicly spoke out about Moore, calling him a marked man.
Already a member? Sign in
Get access to all of the expert analysis and commentary at LawInSport including articles, webinars, conference videos and podcast transcripts. Find out more here.
Related Articles
Written by

Joseph Hanna is a partner of Goldberg Segalla and concentrates his practice in commercial litigation with a focus on sports and entertainment law and retail, hospitality, and development litigation. Joe represents sports franchises, professional athletes, and movie studios with various issues related to licensing, contracts, and day-to-day management.
He serves as Chair of Goldberg Segalla's Sports and Entertainment Law Practice Group and editor of the firm's Sports and Entertainment Law Insider
blog. In addition, Joe is the Chair of Goldberg Segalla's Diversity Task Force. He possesses an AV rating from Martindale-Hubbell.
This email address is being protected from spambots. You need JavaScript enabled to view it.