NCAA using O'Bannon decision to seek dismissal of other suits
Published 12 September 2014 By: Joseph M. Hanna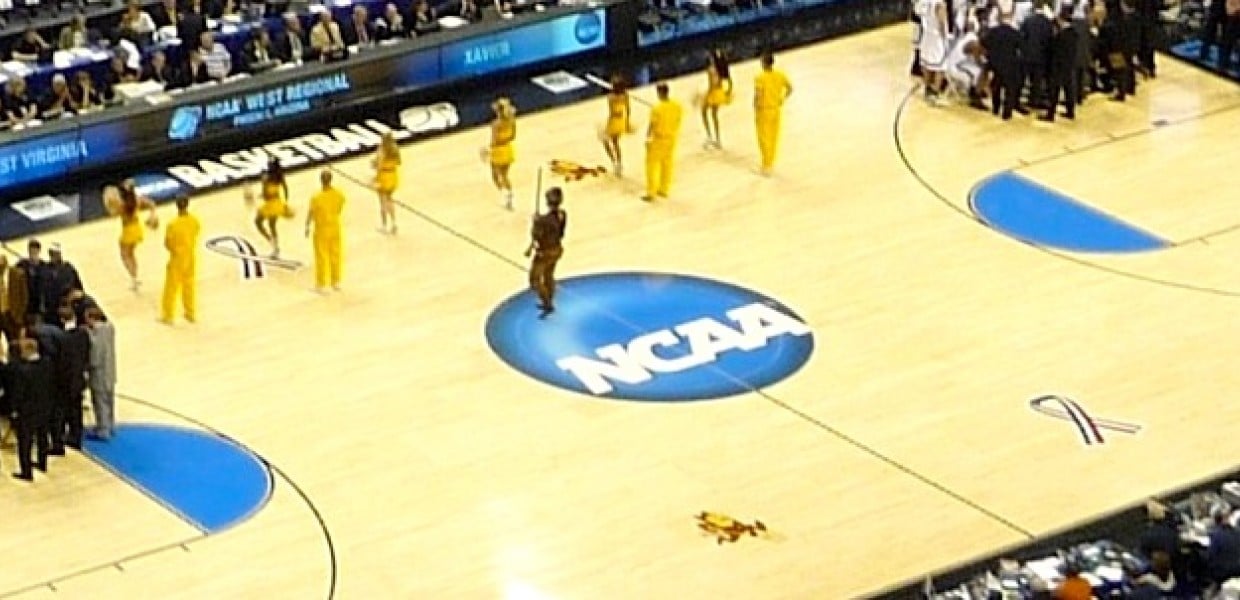 While the NCAA is appealing1 the O'Bannon decision by Judge Claudia Wilken, it is using Judge Wilken's ruling in that case as the reason why she should dismiss2 two other scholarship suits before her.
One lawsuit was brought by several former men's and women's basketball players in 11 conferences as well as football players, including former West Virginia running back Shawne Alston. The other suit covered players in men's basketball and football, including Clemson football player Martin Jenkins.
In the O'Bannon case, Judge Wilken had ruled although the current compensation regime violated federal antitrust laws, some limits were appropriate. She found the compensation paid to student athletes could not exceed the actual cost of attending school. Additionally, she held that the deferred payments to athletes whose names, images and likenesses were used could be capped by the NCAA and its members.
Since both scholarship suits seek elimination of these compensation limits as they violate antitrust laws, the NCAA argued that a decision in either suit to lift the limits "would directly conflict" with Judge Wilken's ruling in the O'Bannon case.
The NCAA wrote in the filing, "Because plaintiffs cannot plead a plausible claim that any such limitation violates the antitrust laws, they cannot show that they are entitled to the relief they seek, and their antitrust claims should be dismissed in their entirety."
Judge Wilken plans to hold a hearing on the motion to dismiss on October 9th.
Related Articles
Author
Joseph Hanna is a partner of Goldberg Segalla and concentrates his practice in commercial litigation with a focus on sports and entertainment law and retail, hospitality, and development litigation. Joe represents sports franchises, professional athletes, and movie studios with various issues related to licensing, contracts, and day-to-day management.
He serves as Chair of Goldberg Segalla's Sports and Entertainment Law Practice Group and editor of the firm's Sports and Entertainment Law Insider
blog. In addition, Joe is the Chair of Goldberg Segalla's Diversity Task Force. He possesses an AV rating from Martindale-Hubbell.
This email address is being protected from spambots. You need JavaScript enabled to view it.