Washington Redskins Trademark Registration cancelled
Published 18 June 2014 By: Joseph M. Hanna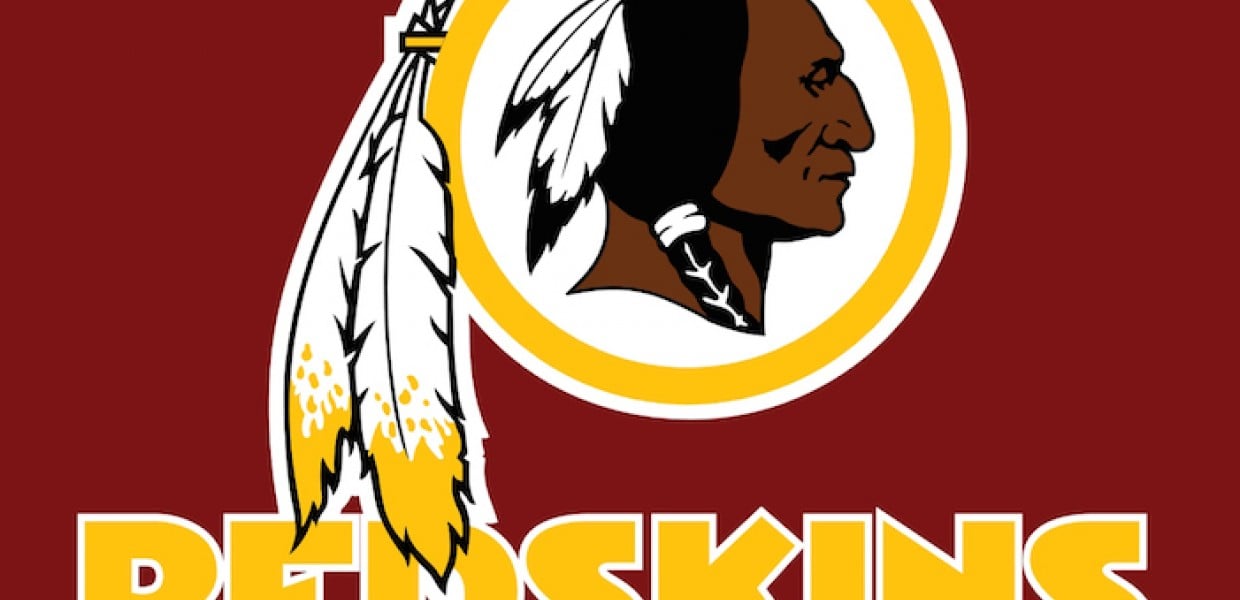 The Washington Redskins six trademark registrations have been cancelled by the U.S. Patent and Trademark Office. The office reasoned that the registrations were "disparaging to Native Americans at the respective times they were registered."
Reviewed by the Trademark Trial and Appeal Board, the decision was based on federal trademark law that prevents registration of trademarks that "may disparage" certain groups or individuals or "bring them into contempt or disrepute."
"The Trademark Trial and Appeal Board agreed with our clients that the team's name and trademarks disparage Native Americans. The Board ruled that the Trademark Office should never have registered these trademarks in the first place," said Jesse Witten, the lead attorney for the plaintiff Amanda Blackhorse.
Blackhorse said in a statement, "It is a great victory for Native Americans and for all Americans. . . if people wouldn't dare call a Native American a 'redskin' because they know it is offensive, how can an NFL football team have this name?"
In 1999, the Board cancelled the trademark protections granted to the team; however, on appeal a federal court reversed the decision on a technicality. Given the history, this case may also go before U.S. District Court on appeal.
While today's decision does not prevent the team from using the name, without the trademark protections, it will likely affect the team's merchandising business that uses the "Redskins" name on goods like T-shirts and sweatshirts.
Related Articles
Author
Joseph Hanna is a partner of Goldberg Segalla and concentrates his practice in commercial litigation with a focus on sports and entertainment law and retail, hospitality, and development litigation. Joe represents sports franchises, professional athletes, and movie studios with various issues related to licensing, contracts, and day-to-day management.
He serves as Chair of Goldberg Segalla's Sports and Entertainment Law Practice Group and editor of the firm's Sports and Entertainment Law Insider
blog. In addition, Joe is the Chair of Goldberg Segalla's Diversity Task Force. He possesses an AV rating from Martindale-Hubbell.
This email address is being protected from spambots. You need JavaScript enabled to view it.