WADA to hold media conference following Kenya Project taskforce meeting in Nairobi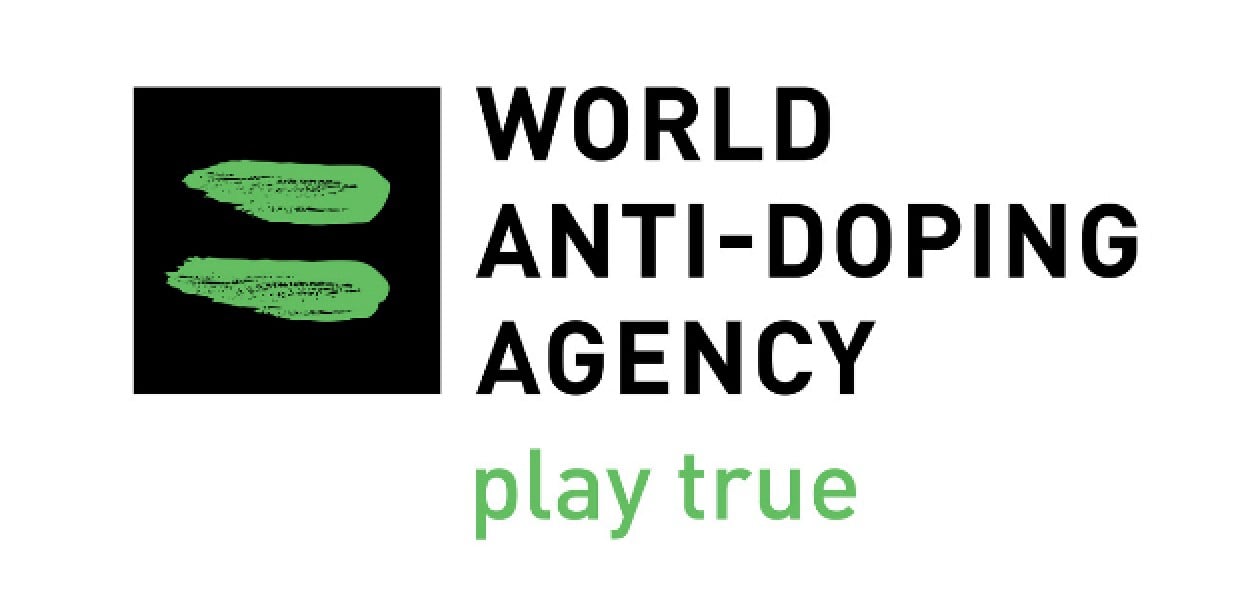 Print
Press Release
14th September 2018
Montreal, 13 September 2018: The World Anti-Doping Agency (WADA) announces that its Intelligence and Investigations (I&I) Department will hold a "Kenya Project Taskforce" meeting later this month in collaboration with the Anti-Doping
Agency of Kenya (ADAK) and the Athletics Integrity Unit (AIU), focusing on combatting doping in Kenya.
The meeting, which will be held in Nairobi on 27 and 28 September, is the latest initiative being implemented by WADA's I&I Department following the launch in 2017 of a full-scale investigation, known as the Kenya Project.
The Kenya Project was set up by WADA and the AIU to understand better the nature and extent of the doping issue in Kenyawith the view to developing a multi-stakeholder network that would be better equipped to tackle Kenyan doping in sport.
The meeting will be an opportunity to bring together all stakeholders in the latest round of talks. It will also update attendees on progress made to date.
At the conclusion of day one of the meeting, WADA Director of I&I Gunter Younger, ADAK CEO Japhter Rugut and Head of the AIU Brett Clothier will hold a press conference providing members of the media with the opportunity to discuss the meeting's outcomes and other Kenya-related anti-doping matters.
What:Press conference after day one of the Kenya Project Presentation
When:Thursday, 27 September at 17:30 (EAT)
Where:Conference Room 2, Trademark Hotel, Limuru Road, Village Market, Gigiri, Nairobi, Kenya 00621
Who:WADA (Director of I&I Gunter Younger), ADAK (CEO Japhter Rugut), AIU (Head of AIU Brett Clothier)
Media that wish to attend the meeting or the post-meeting media conference and/or would like to request an interview with Gunter Younger, must be accredited and should contact James Fitzgerald, Senior Manager, Media Relations and Communications, via This email address is being protected from spambots. You need JavaScript enabled to view it. <mailto:This email address is being protected from spambots. You need JavaScript enabled to view it.>no later than 24 September2018.
Views
479