How to become a sports lawyer webinar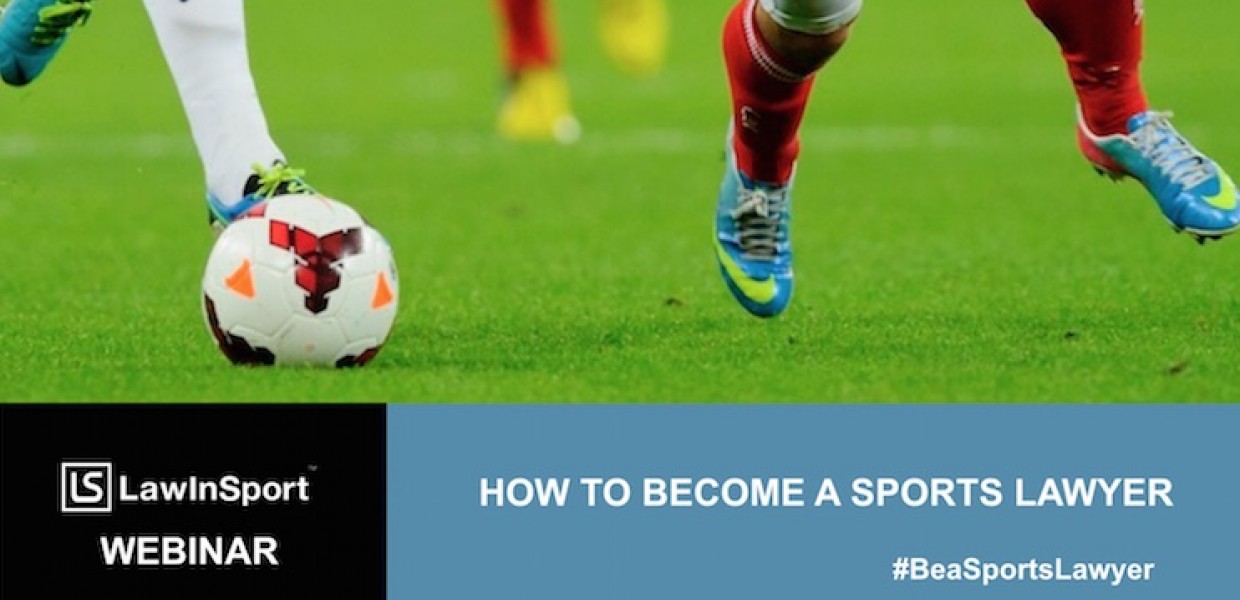 Print

Published 12 June 2015

Thursday, 18 June 2015 - Webinar (You can access the recorded webinar click here.)


Sports law is a popular but difficult area of the law to break into. It is not always clear to law students, trainees and qualified lawyers how to start and navigate their career as a sports lawyer.

On the 18th June 2015, LawInSport will host a live webinar to provide practical advice on how to become a sports lawyer.

The webinar will:
Provide an overview of the sports law sector;
Explain the various career paths within sports organisations and private practice;
Provide you with tools to help you plan out your career path/practice;
Offer practical advice on how to secure a career/practice in sports law;
Help you identify and take opportunities when they appear.
Who should attend?
The webinar is targeted to students, trainee solicitors, pupil barristers, solicitors and barristers. This webinar is focused on global sports law with examples from the UK, Europe and the US.
Speaker
Sean Cottrell, CEO and Founder of LawInSport. Sean founded LawInSport, the market leading sports law website in 2010, and has extensive experience in providing career advice for aspiring lawyers and practicing sports lawyers domestically in the UK and internationally. He has worked with both private practice law firms and sports organisations in the recruitment of sports lawyers.
To watch the webinar you will need LawInSport Plus Membership (click here). The online video course can be viewed here:
Have questions about How to become a sports lawyer webinar?
Contact LawInSport Limited