Spanish Supreme Court: clarifying the scope of rights when broadcasting a football match
Published 17 October 2013 By: Jorge Monclús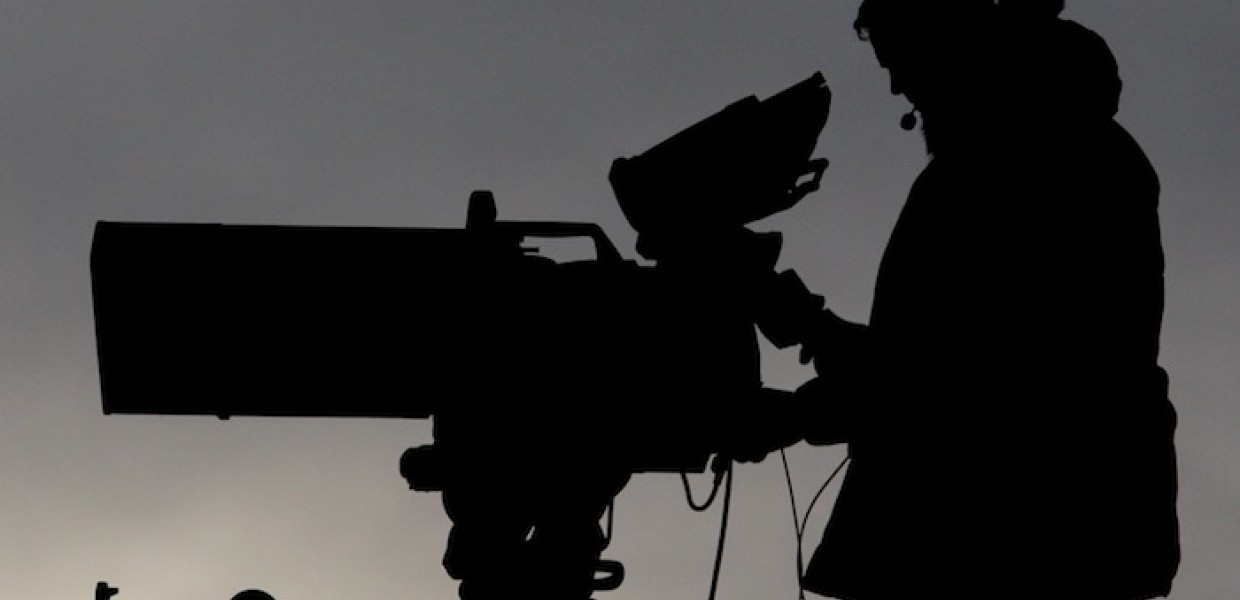 The Spanish Supreme Court has just declared that broadcasting a football match in a public event without having the authorization of the corresponding titleholders does not infringe their intellectual property rights.
Get access to this article and all of the expert analysis and commentary at LawInSport
Already a member?
Articles, webinars, conference videos and podcast transcripts
Related Articles
Author
Jorge Monclús is a Senior Associate of the Intellectual Property and Technology department in the Madrid office of DLA Piper.
His professional experience includes areas of media and entertainment law, e-commerce, data protection, online gambling and advertising law, among others.
This email address is being protected from spambots. You need JavaScript enabled to view it.