SAI advises Chand to take hyperandrogenism case to CAS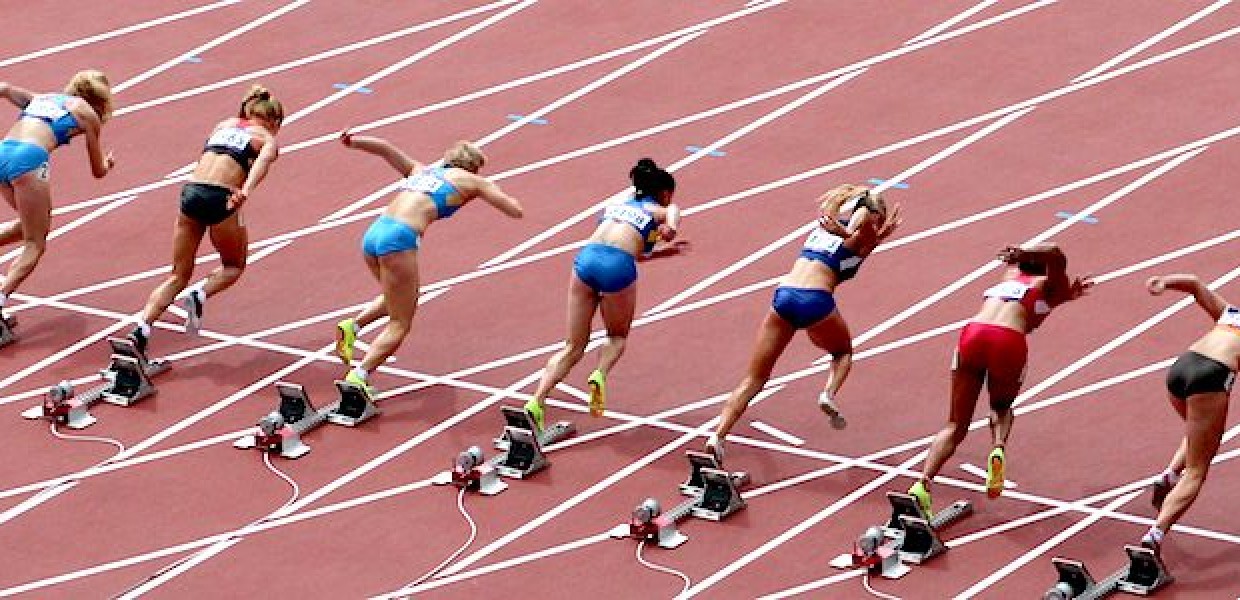 Print
As of August 22, the SAI is arguing that because high androgen levels are a
"biological factor"
beyond the athlete's control, hyperandrogenism should not be used to determine whether a female athlete can compete.
4
"If, in the opinion of the Expert Panel, the investigated athlete has female hyperandrogenism that confers a competitive advantage (because it is functional and the androgen level is in the male range), the investigated athlete may be declared ineligible to compete in the 2014 OG Competitions by the IOC Executive Board, based upon the opinion of the Expert Panel and the recommendation of the Chairman."6
"Following its final review of the athlete's case, the Expert Medical Panel shall be asked to make a recommendation as regards the athlete's eligibility to compete in women's competition based on her reported androgen levels7 and taking into consideration any androgen resistance that she might have."8
If Chand decito proceed, the sports minister, Sarbananda Sonowal, will need to approve the matter before it is moved to CAS.9
The SAI and Orissa Government are supporting Chand, and the AFI has also stated that they will argue Chand's case to the IAAF if she decides to proceed.10
The SAI has also said it will support Chand in her request to the AFI to reconsider her competition ban from July 2014. Chand has yet to receive a formal decision from the AFI, which stated that she is not permitted to compete in the women's category because of hyperandrogenism. Chand intends appeal the AFI's decision after she receives it.11
The SAI has given Chand the option to lower her androgen levels through surgery. In the mean time, the SAI will allow Chand to train at NIS Patiala as a Centre of Excellence12 trainee, while bearing all of Chand's cost for training.
Chand has yet to release a formal statement on whether she will pursue a case against IOC's and IAAF's hyperandrogenism regulations, or whether she will opt for surgery to lower her androgen levels.
Views
7633
Related Articles
About the Author

Manali is currently a second year (2L) JD Candidate at the University of Maine School of Law. She was previously the COO at LawInSport and continues to be an executive contributor of the editorial board for LawInSport. She holds an LLM in Sports Law from Nottingham Law School (Nottingham Trent University). During the fall of her second year in Portland, Maine, Manali also had the opportunity to be the legal intern at Global Sports Advocates.
Manali previously researched on sports and society in India, specifically focusing on the influence of sport on the gender divide in India. She joined LawInSport in September 2013 as a research assistant providing updates on Indian sports law. She is currently back in her hometown, Memphis, Tennessee, for a visiting semester at the University of Memphis School of Law.
This email address is being protected from spambots. You need JavaScript enabled to view it.