The effect of the BT UEFA broadcasting deal on UK Listed Events
Published 13 November 2013 By: Adam Lovatt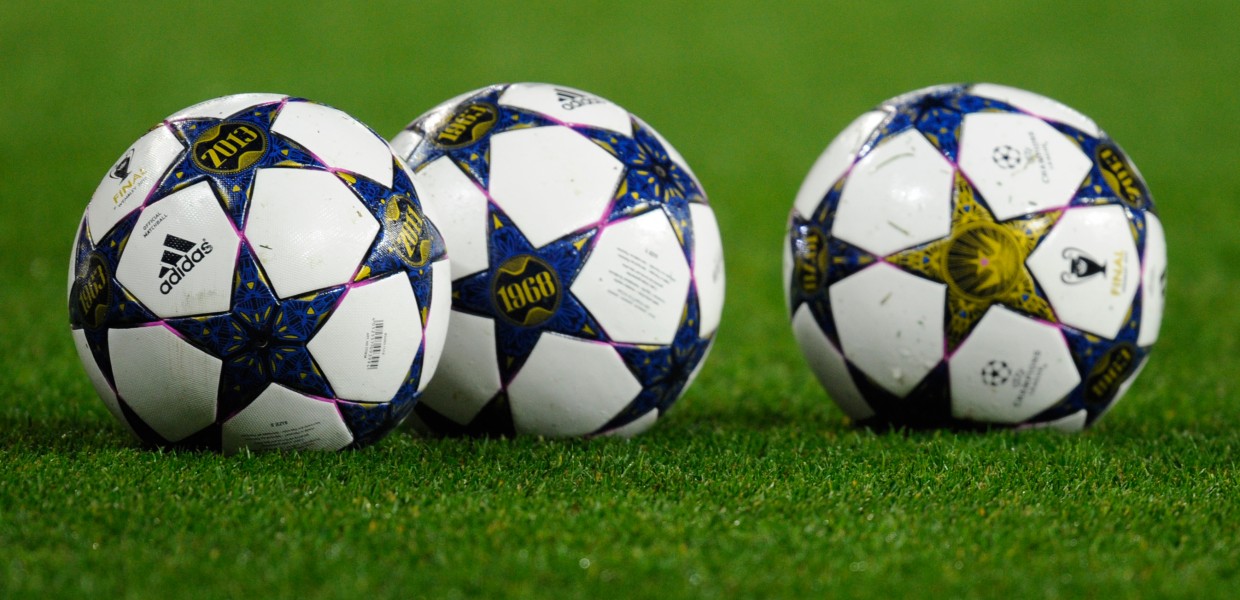 This blog considers the impact that BT Sport clinching the exclusive rights to Champions League and Europa League football from 2015 may have on other sporting events in the United Kingdom which are currently provided on a free to air basis.
Get access to this article and all of the expert analysis and commentary at LawInSport
Already a member?
Articles, webinars, conference videos and podcast transcripts
Related Articles
Author

Adam is a lawyer specialising in sports law with IMG. Adam has a wide range of commercial and litigation experience from his four years as a qualified solicitor. Adam has a passion for sports law and is currently undertaking a IP Law Masters programme with the University of London. He is passionate about most sports particularly football, golf and tennis.
This email address is being protected from spambots. You need JavaScript enabled to view it.