The difficulties of enforcing gagging clauses in player contracts
Published 10 November 2014 By: Damian Brown QC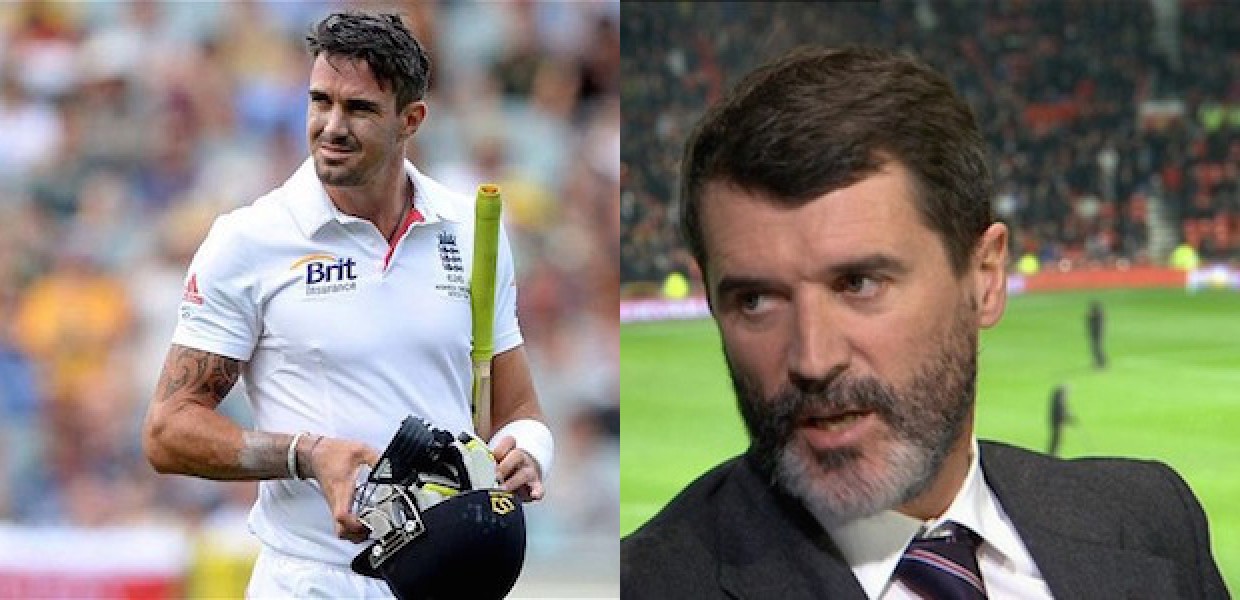 The storms following the recent autobiographical releases from Roy Keane and Kevin Pietersen1, which each contain arguably inflammatory comments by the individuals about their ex-employers, were perhaps a little predictable, but nonetheless provide interesting examples on the operation of sports stars' termination agreements, in particular how confidentiality (gagging) clauses interact with both penalty clauses and competition law in the sphere of employment relationships.
Get access to this article and all of the expert analysis and commentary at LawInSport
Already a member?
Articles, webinars, conference videos and podcast transcripts
Related Articles
Author

Damian Brown QC is a Barrister at Littleton Chambers specialising in sports and regulatory law. He regularly appears for clubs, players and managers in sports disputes in a variety of fora.
This email address is being protected from spambots. You need JavaScript enabled to view it.