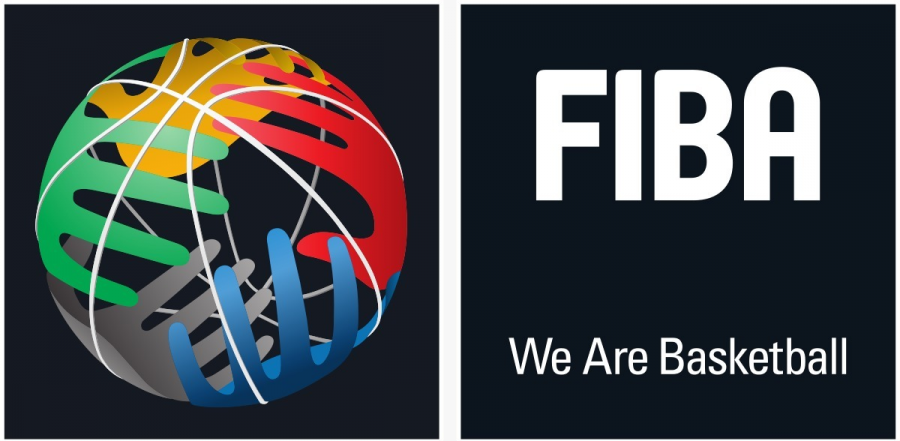 The American Player, Tina Charles, and her agency, Wasserman Media Group LLC filed a claim against the Chinese Club Jiangsu Wutaishan Women Professional Basketball Club for outstanding salaries, bonuses, agent fees, penalties and interest.

The Claimants submitted that the Respondent breached the Contract by failing to pay certain salaries to the Player and the agent fees to the Agency after the termination of the Contract due to the COVID-19 pandemic.

In its Answer, the Respondent argued that it had terminated the Contract due to force majeure but requests that the amounts claimed by the Claimants should be calculated in a different manner. The claim was partially upheld.
The award can be found here: