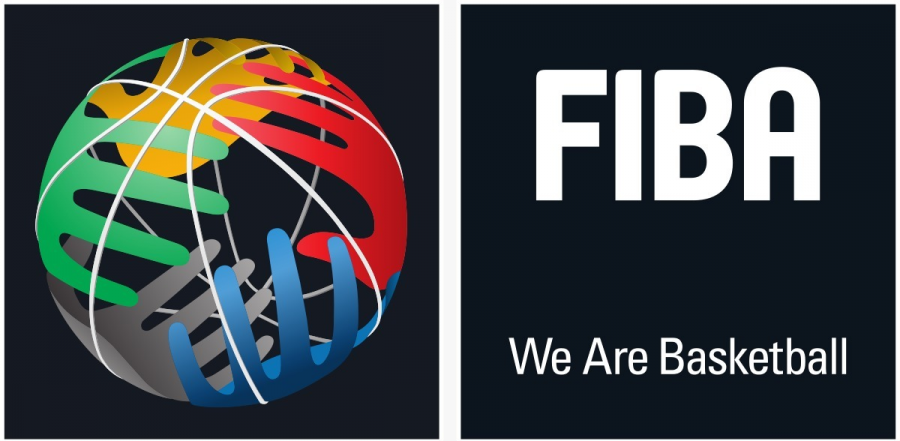 The Chilean Player Ziomara Esket Morrison Jara filed a claim against the Hungarian Club DVTK Kosarlabda KFT for outstanding salaries, flight reimbursement, tax certificates and interest.

The Claimant submitted that the Respondent breached the Contract by trying to improperly terminate it prematurely claiming that she left the Respondent without authorisation due to a potential lockdown caused by the COVID-19 pandemic.

In its Answer, the Respondent argued that the Claimant was the only foreign player who left the Respondent without first agreeing on a termination of her contract and, additionally, that the extraordinary situation of the COVID-19 pandemic should have resulted in a different calculation of salaries and required mutual cooperation to modify the terms of the Contract. The claim was partially upheld.
The award can be found here: