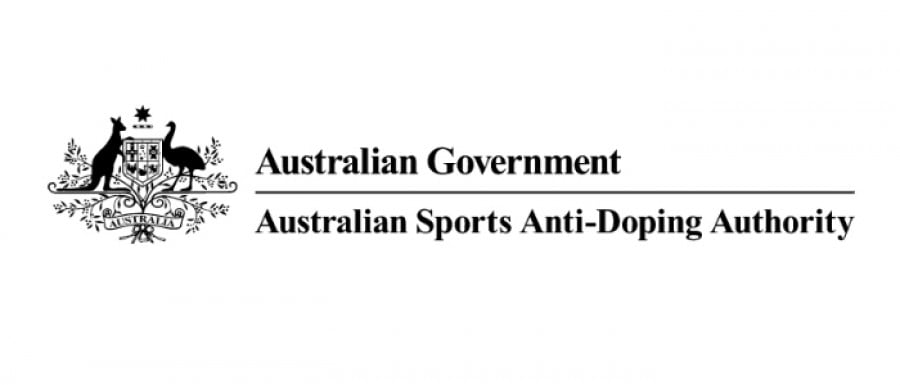 The Australian Sports Anti-Doping Authority (ASADA) today acknowledged that athlete, Jarrod Bannister, has received a 20-month sporting ban from the Court of Arbitration for Sport (CAS) following three missed tests in an 18-month period. ASADA conducted the case before CAS on behalf of Athletics Australia.
The anti-doping rule violation means Mr Bannister is ineligible to participate as an athlete or support person in sports with a World Anti-Doping Code compliant anti-doping policy until midnight on 18 February 2015.
The Athletes Whereabouts program is a vital element of ASADA's doping control program and is crucial when conducting no-advance-notice, out-of-competition testing.
Under the World Anti-Doping Code and International Standard for Testing, all athletes in the Registered Testing Pools (RTP) of both International Federations and national anti-doping organisations around the world are required to provide accurate whereabouts information, and to keep this information updated at all times.
Australian athletes have been providing whereabouts information to ASADA since January 2007 under ASADA's Athletes Whereabouts policy. There has been only one other whereabouts anti-doping rule violation by an Australian athlete in that time.
ASADA has in place steps to minimise instances where an athlete may face a possible whereabouts anti-doping rule violation. Any athlete in this situation is offered ongoing support and assistance by ASADA to help the athlete comply with their future whereabouts obligations.
ASADA assists Australian athletes meet their whereabouts obligations by:
providing 24/7 online access to the Athlete Whereabouts Online System

providing a hotline for athletes to update their whereabouts over the phone

issuing quarterly reminder letters or emails and SMS notifications

assigning dedicated whereabouts staff to assist new and existing RTP athletes file and update their whereabouts.
Athletes can also nominate someone else to update their information. It is as simple as submitting a completed Authorised Representative Form to ASADA.