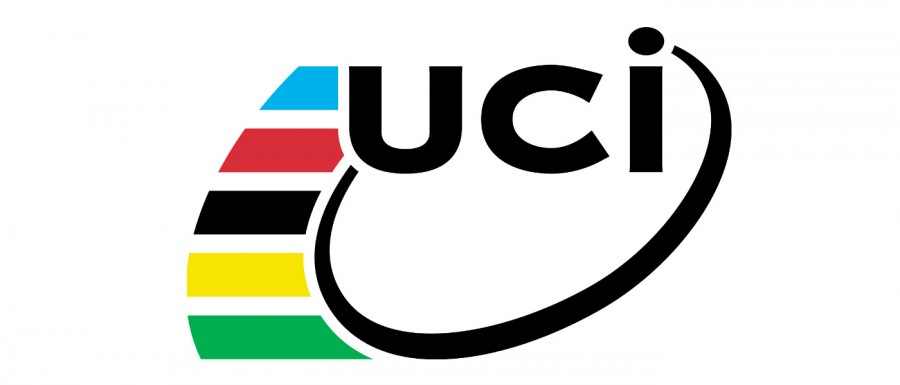 An all-time high of International broadcasters to take coverage of the flagship event into 158 territories with the UCI and Infront adding new broadcasters in Asia and Europe.
Aigle/Zug, Switzerland – The Union Cycliste Internationale (UCI) and its media rights partner Infront Sports & Media are yet again expecting increased levels of television broadcast coverage for the upcoming UCI Road World Championships to be held in Ponferrada, Spain, from 21 to 28 September 2014. More than 32 media rights licensees will cover the event, providing TV access to fans in over 158 territories across Europe, North and South America, Africa, Middle East, Asia and Australia. This is the highest number of media and broadcast territories the event has ever achieved.
Rising popularity of cycling in Asia
Extending on last year's success, which saw new exposure in South-America (through DirecTV) and the Middle East (through Al Jazeera), the UCI and Infront have now focused on Asia as a strong growth market for cycling, in their second year of media rights partnership.
Increasing exposure through both free and pay TV coverage, Infront – well established in the region through its Infront Pan-Asia office – is expanding the reach of the sport – facilitating first-ever coverage in India (Sony Sport) & Malaysia (Astro), as well as continued coverage in territories such as Japan (NHK). Fox Sports Asia will also go live for all road races across 18 Asian territories.
Strong ties into key cycling territories
In Europe, Infront and the UCI added new ties with RTP Portugal, as well as maintaining strong relationships with established broadcasters that have been transmitting the UCI Road World Championships into key cycling markets for many years. These include Belgium (VRT and RTBF), France (BeiN Sport and TV France), Italy (RAI), Netherlands (NOS), Switzerland (SRG) and the UK (BBC).
Elsewhere, coverage is still ensured in the US (Universal Sports), across Africa (Supersport), Brazil (Globosat) and Canada (Rogers Sportsnet & RDS). Contracts for worldwide news access have also been agreed with SNTV and Perform. A combination of live coverage and highlights will also be available on the UCI's Official You Tube channel www.youtube.com/ucichannel, in countries where no conflicting media rights agreements are in place.
A high appeal television product
All media-rights licensees will be provided with a high-quality HDTV signal, produced by RTVE. This year, more than 200 accreditations for broadcast teams have been registered.
About Infront Sports & Media
Infront Sports & Media is the most respected sports marketing company in the world, managing a comprehensive portfolio of top properties. Led by President & CEO Philippe Blatter, Infront covers all aspects of successful sporting events – including distribution of media rights, sponsorship, media production and event operation – and has won a reputation for its high standards of delivery. As the number one player in winter sport and with a leading role in football and summer sports, Infront enjoys long-lasting partnerships with approximately 160 rights-holders and hundreds of sponsors and media companies. Headquartered in Zug, Switzerland, Infront has a team of experienced staff working from 25 offices across 12 countries, delivering 3,400 event days of top class sport around the world every year.
About the UCI
The Union Cycliste Internationale (UCI) is the world governing body for the sport of cycling recognised by the International Olympic Committee (IOC). The UCI was founded in Paris in 1900, and its headquarters are now located at the UCI's World Cycling Centre in Aigle, Switzerland.
The UCI governs the eight disciplines of the sport of cycling: road, track, mountain bike, cyclo-cross, BMX, trials, indoor and para. Four of them are represented at the Olympic Games (road, track, mountain bike and BMX), two at the Paralympic Games (road, track) and three at the Youth Olympic Games (road, mountain bike and BMX). In addition, the UCI is responsible to organise on a yearly-basis World Championships and World Cups in its eight disciplines and all age categories.
For further information, please contact:
Louis Chenaille
Press Officer
Union Cycliste Internationale
Tel. +41-79-198 7047
This email address is being protected from spambots. You need JavaScript enabled to view it.
Jörg Polzer / Nike Möhle
Corporate Communications
Infront Sports & Media AG
Tel. +41-41-723 15 15
Fax +41-41-723 15 16
This email address is being protected from spambots. You need JavaScript enabled to view it.
www.infrontsports.com