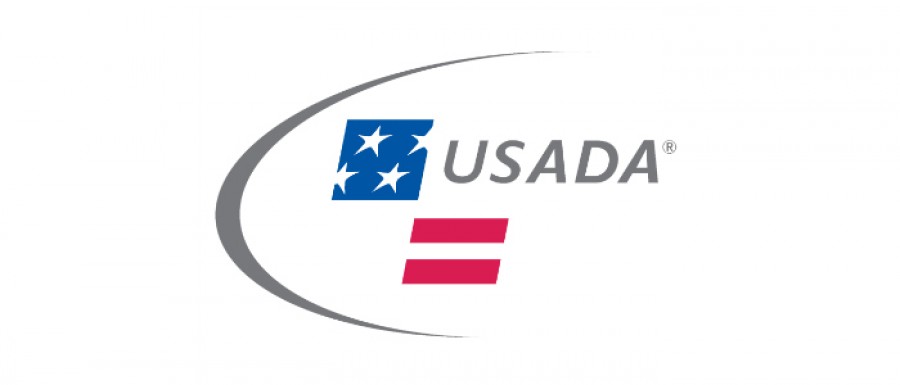 Press Release
3rd July 2018
The United States Anti-Doping Agency (USADA) is pleased to announce the release of its 2017 Annual Report, which details the organization's efforts to preserve the integrity of competition, inspire true sport, and protect the rights of athletes.
The Report highlights major advances and pertinent data from across USADA's education, testing, and results management operations, as well as anti-doping research initiatives and innovations introduced in 2017. Operating on a detection and deterrence model, USADA reached more than 10,000 athletes and support personnel with anti-doping education in 2017, while also completing more than 9,900 tests. USADA further supported its detection strategy by investigating 665 tips from the community, and of the 144 actionable tips, nearly 10 percent led to a sanction in 2017.
In addition to maintaining a gold standard anti-doping program for the Olympic and Paralympic Movement, USADA oversees the global UFC Anti-Doping Program, completing nearly 3,000 tests across 45 nationalities in 2017, as well as providing consistent education for athletes with ongoing UFC contracts and individual education sessions for all incoming athletes to the UFC.
While helping to ensure a level playing field for the current generation of athletes, USADA also helps advance clean sport for future generations through its TrueSport youth sports program, which delivers values-based education to parents, coaches, and young athletes around the country. With five new partnerships, TrueSport helped spread the values of sportsmanship, character building, and clean and healthy performance in youth sports.
"Although calls for clean sport have never been louder, the need for vigilance and action on behalf of clean athletes and the integrity of sport have also never been more important," said USADA CEO Travis T. Tygart. "USADA will continue to act on behalf of all clean athletes to help protect irreplaceable moments in sport and ensure a level playing for this generation and future generations of athletes."
USADA is responsible for the testing and results management process for athletes in the U.S. Olympic and Paralympic Movement, and is equally dedicated to preserving the integrity of sport through research initiatives and educational programs.
The 2017 Annual Report can be accessed here <https://app.nimble.com/api/v1/messages/tracking/click/51189a01e3b7c848c5c626dd/519fd147b8e4a17e77df32f8/5b3b564d399702224c3ce7b4/>.