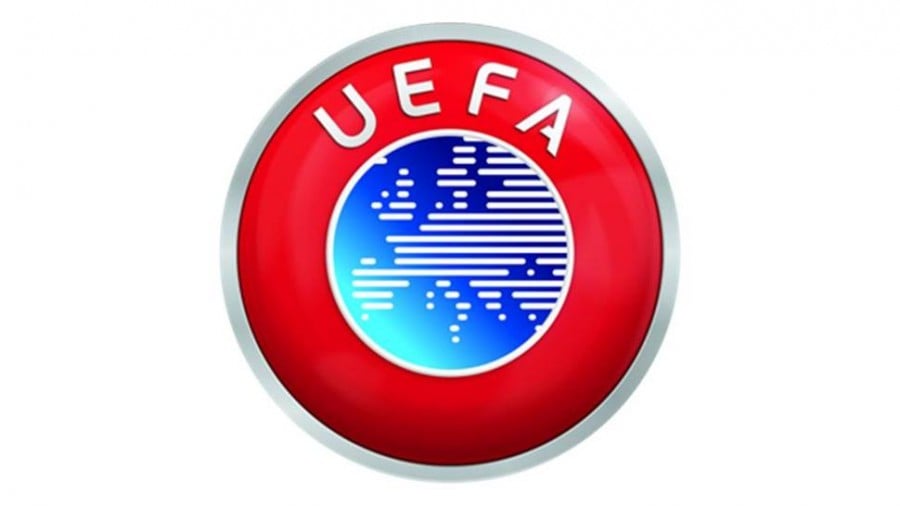 The reports, compiled by UEFA's teams of experienced technical experts, look back at the action and events in the 2020/21 UEFA Champions League, UEFA Europa League, UEFA Women's Champions League and UEFA Futsal Champions League.
Insights and trends
Crucial insights are given into the tactical and technical performance of the teams that took part in the four competitions. The spotlight also falls on important trends and changes, and teams' performance data is revealed in fascinating detail.
The major findings are underlined in clips, statistics and graphics, which also offer up-to-date education and football development information and can be quickly accessed in a modern digital form.
Why are the reports important?
The objective of each competition report is to enhance the educational concepts provided by UEFA, improve coaches' competence and, consequently, foster the development of players and the game on this continent as a whole.
As well as supplying key information for the coaching community, UEFA's technical reports are also a worthwhile read for dedicated football statisticians and the media – and will certainly also be of interest to football fans and keen observers of the game throughout Europe.
Key findings in the 2020/21 technical reports
UEFA Champions League
The Number Nines: Pep Guardiola's double 'false nine' at Manchester City; Lionel Messi – the original 'false nine'; and the real 'nines'
'False full-backs' and full-backs in midfield
Adaptability and flexibility in the modern game
Read the full UEFA Champions League report


UEFA Europa League
A record-breaking season for goals
The impact of the bench due to the five-substitution rule
Defending in the penalty box: with the number of penalties rising, is there a change in defending or attacking?
Read the full UEFA Europa League report



UEFA Women's Champions League
The value of high pressing, and the need to cope with it
A look at productivity levels in wing play
The importance of creating chances and converting them
Read the full UEFA Women's Champions League report
UEFA Futsal Champions League
Attributes of the modern futsal goalkeeper
Strategies to neutralise a power play
Taking attacking risks – the '122' approach
Read the full UEFA Futsal Champions League report
Technical reports website
UEFA competition technical reports can be found on a dedicated UEFA website.
The site – www.uefatechnicalreports.com – features digital-format reports which cover the broad range of the UEFA men's and women's football and futsal competitions.
The original article can be found here.