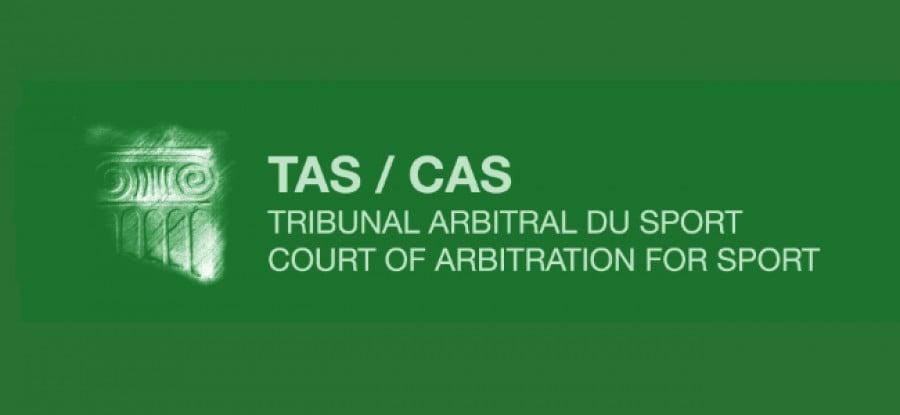 Press Release
7th February 2018
The Ad hoc Division of the Court of Arbitration for Sport (CAS) has opened another arbitration procedure following a new urgent application filed on 7 February 2018 by 15 Russian athletes and coaches (the Applicants) against the International Olympic Committee (IOC) (the Respondent). The Applicants also challenge the IOC decision refusing to invite them to participate in the 2018 Olympic Winter Games. They request that CAS overturn the IOC decision and allow them to participate in these Games as Olympic Athletes from Russia.
The applicants in this second procedure are Alexander Legkov, Maxim Vylegzhanin, Evgeniy Belov, Alexander Bessmertnykh, Evgenia Shapovalova, Natalia Matveeva, Aleksandr Tretiakov, Elena Nikitina, Maria Orlova, Olga Fatkulina, Alexander Rumyantsev, Artem Kuznetcov, Tatyana Ivanova, Albert Demchenko, Sergei Chudinov v. International Olympic Committee.
The second procedure will decided by the same Panel of arbitrators:
Ms Carol Roberts (Canada), President
Mr Bernhard Welten (Switzerland), arbitrator
Ms Zali Steggall (Australia) arbitrator
The Panel is currently holding a hearing with the 32 athletes who filed their application at the CAS Ad Hoc division on 6 February 2018. The hearing commenced at 1.00pm KST.
The second procedure with the 15 athletes and coaches is underway. The decisions for both matters will be issued in due course. Further details in relation to the announcement of the decisions will be issued as they become available.