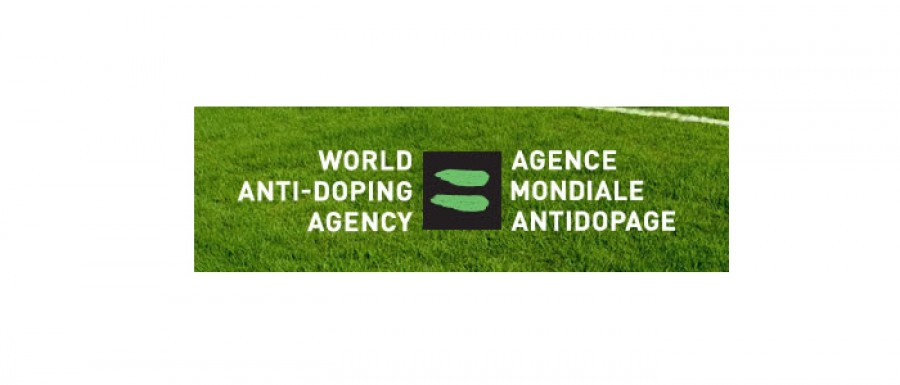 The President of the World Anti-Doping Agency (WADA), Witold Bańka, stressed the importance of collaboration and innovation in ensuring the ongoing and future success of the anti-doping system, during a key-note speech today at the 'Collaborate to Innovate' conference, organized by the Republic of Bulgaria Ministry of Youth and Sports in Sofia.
The conference, run in conjunction with the European Union, was devoted to boosting innovation in elite and grassroots sport in Europe and featured speakers from the European Commission, European Parliament, sports federations as well as senior Government officials from across Europe.
During his speech, delivered virtually, WADA's President highlighted a number of innovations that the Agency was actively engaged in as well as a range of successful partnership and intelligence-sharing agreements that it had set up with various other organizations, including in the fields of law enforcement, scientific research and the pharmaceutical industry.
WADA's President said: "The harmonization of anti-doping across sports and countries has been a remarkable success. The level of collaboration and innovation required to make it work is astounding. A key focus of WADA's strategy is for us to lead a collaborative effort to protect the integrity of sport around the world. And to do that requires innovation. Without innovation, there is no progress. And without collaboration, there can be no innovation. The two go hand in hand."
In particular, Mr. Bańka highlighted recent breakthroughs in the areas of dried blood spot (DBS) analysis and artificial intelligence. DBS, elements of which have been trialed at the 2020 Olympic and Paralympic Games in Tokyo, will be rolled out for routine use at the Winter Games in Beijing next year. For artificial intelligence, he said, the potential was unlimited, particularly in the area of analyzing big data. To that end, WADA is helping to fund three separate projects in France and Canada that are exploring how artificial intelligence can advance global anti-doping.
Mr. Bańka said: "It is a very exciting time. It is these kinds of scientific innovations that are helping us respond to the complex challenges that we face. To survive, we must always keep moving forward. We are striving to enhance the sophistication of the global anti-doping community's approach to catching and deterring cheats.
"WADA's strength, and that of the anti-doping system, comes from the partnerships and innovations we have forged. Whether it is in investigations, compliance, education, scientific research or medical advancements, WADA and our partners throughout the anti-doping world are constantly moving forward."
However, he said, "we must not be content to go this far and no more. We must always aim to stay ahead of those who would threaten sport's precious integrity. It is a constant and never-ending challenge that we face. We cannot rely on one or two weapons – we must be ready to protect sport from all angles with nimbleness and constant innovation."
Mr. Bańka also gave an overview of the global anti-doping program and WADA's development since its creation in 1999, including the Agency's 2020-2024 Strategic Plan.
The original article can be found here.