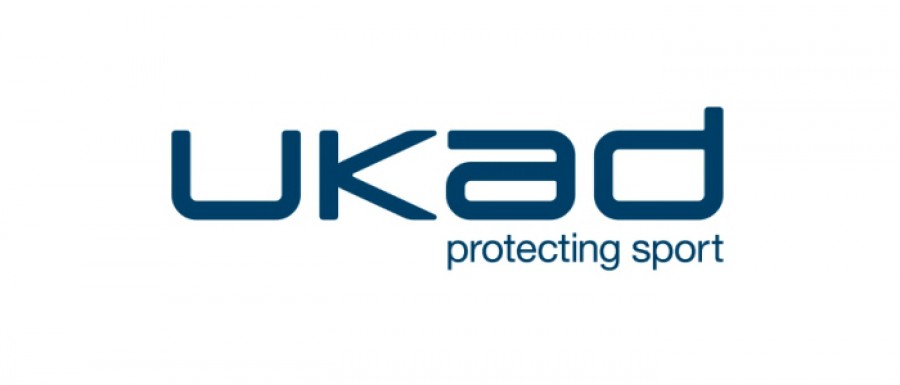 UK Anti-Doping has today confirmed that professional boxer Ali Adams has been suspended from all competition for two years following an anti-doping rule violation.
Mr Adams tested positive for stanozolol, an anabolic steroid, following an in-competition test at the International Masters Heavyweight Title bout on 26 May and was provisionally suspended from all competition on 13 June.
The athlete is banned from 13 June 2012 to midnight 12 June 2014. The full written decision can be found on the UK Anti-Doping website at www.ukad.org.uk/violations/
UK Anti-Doping Director of Legal Graham Arthur said: "This positive finding was the result of a targeted, intelligence-led test. The Games highlighted the value of informed testing programmes and this case demonstrates how we use intelligence to inform our anti-doping programmes here in the UK."
"Stanozolol is banned at all times in sport, there is no reason for it to be found in an athlete's system and the repercussions for using such substances are serious, as can be seen from this finding."
Stanozolol
Stanozolol is a synthetic anabolic steroid derived from the male sex hormone dihydrotestosterone. It promotes protein synthesis leading to muscle growth that can lead to increases in muscle force production and aid muscle recovery following bouts of exercise.
It is categorised by WADA under category S1. Anabolic Agents; 1. Anabolic Androgenic Steroids (AAS); a. Exogenous AAS of the 2012 Prohibited List.