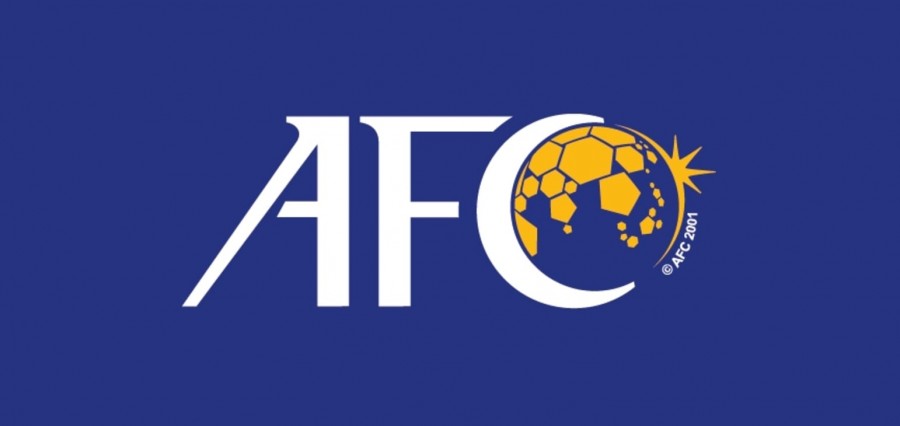 Press Release
16th December 2020,
Kuala Lumpur: The Asian Football Confederation (AFC) has today announced the extension of its partnership with Continental Tires for the upcoming four-year rights cycle. Continental Tires will continue to be the Official Tire Partner of the AFC national team competitions and the exclusive sponsor in the tire category.
The extended global sponsorship deal encompasses major AFC national team competitions, including but not limited to the AFC Asian Qualifiers – Road to Qatar featuring the Continent's top 12 football nations, and Asia's flagship national team competition – the AFC Asian Cup – which is set to take place in China PR in June 2023.
The year 2021 marks Continental's 150th Anniversary Celebration. As part of its year-long "150 Years of Confidence" campaign, Continental Tires and the AFC will jointly launch an exclusive digital campaign in early 2021, featuring a series of high-impact content and activities to celebrate the renewed partnership.
Continental Tires will also exclusively host a Trophy Appearance Programme during the AFC Asian Cup China 2023, in which Asia's best national teams will compete for the ultimate glory in state-of-the-art venues across 10 major cities in China PR.
Dato' Windsor John, the AFC General Secretary, said: "Continental Tires has been an exclusive partner of the AFC and Asian football since 2015. We are grateful for their continued dedication to the AFC's national team competitions and are delighted to welcome Continental as the first global partner for the upcoming cycle as we move into a new era of Asian football."
Ferdinand Hoyos, Executive Vice President of the Replacement Tires Business in APAC for Continental, remarked: "Our partnership with the AFC has placed Continental right alongside all fans supporting their national teams in Asia. Football as a sport is making great strides in many of the Asian countries, and we are thrilled to be part of the future of this growing sport here in the region.
"Though the COVID-19 pandemic requires that we take additional precautions to stay vigilant, Continental Tires stands behind sports - with the health and safety of players and fans as the top priority. We look forward into 2021 to celebrate plenty of team victories and Continental Tires' 150th Year Anniversary."
The original article can be found here.