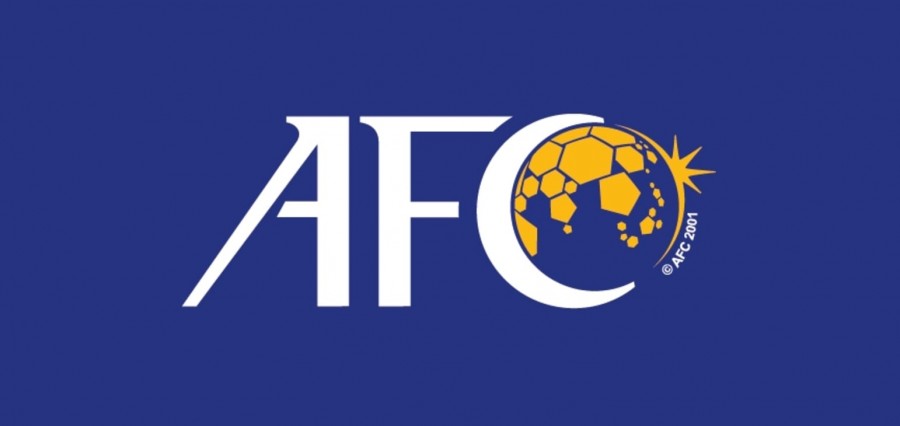 In 2021, ELEVEN's rights include the remaining AFC Asian Qualifiers – Road to Qatar™ matches for the territories of Hong Kong and Thailand, whilst from 2022 to 2024, the deal will extend to cover broadcast rights for all AFC competitions across the six territories.
To maximise the coverage of the AFC Asian Cup China 2023™ in Southeast Asia, FMA, the AFC's exclusive commercial partner, has retained the rights to further commercialise any AFC competition matches featuring the national teams of Thailand and Malaysia as well as the Final match of the AFC Asian Cup China 2023™ separately, with the objective of broadcasting these matches on a co-exclusive, free-to-air basis in Thailand and Malaysia.
Founded by leading sports and media entrepreneur Andrea Radrizzani in 2015, ELEVEN is an award-winning sports and entertainment media group.
ELEVEN comprises local platforms in Belgium, Italy, Japan, Luxemburg, Poland, Portugal, Chinese Taipei, the global streaming platform ElevenSports.com and the US based sports and entertainment group Team Whistle, which was acquired by ELEVEN earlier this year. ELEVEN´s mix of sport and entertainment content generates over four billion views a month across the Group.
ELEVEN´s acquisition of AFC competition rights in the six territories will facilitate the Group´s launch into Hong Kong and Southeast Asia. ELEVEN will build OTT platforms in Malaysia, Thailand, Indonesia, Singapore, Hong Kong, Brunei Darussalam and the Philippines by 2022, with their D2C offering complemented by local linear distribution deals. For full details of ELEVEN´s Southeast Asia plans, click
here
.
Dato' Windsor John, the AFC General Secretary, said: "The AFC is delighted to enter into this partnership with ELEVEN, which further underlines the prestige and ever-growing stature of the AFC's world-class competitions.
"Football continues to occupy a special place in the ASEAN region and in Hong Kong and we want to thank ELEVEN for ensuring unparalleled access for our passionate fans and for believing in the future of Asian football."
Guillaume Collard, ELEVEN Group Chief Rights Acquisitions Officer, said: "We're delighted to be launching in Hong Kong and Southeast Asia with a compelling package of AFC rights. Our plan is to build a network of services that are local, accessible and available to fans wherever and however they want to consume their favourite sport and entertainment. Our AFC rights give us a great platform to grow from, as we work to serve audiences in the region in a fresh and dynamic way."
Patrick Murphy, Board Member and CEO at Football Marketing Asia, said: "We are very pleased to welcome ELEVEN as the newest addition to our ever-growing family of valued AFC media partners. Like FMA, ELEVEN sees huge, continued growth potential in Southeast Asia and Hong Kong, which is underpinned by their plans to launch a dedicated OTT service bringing premium AFC football content to more fans across the region. Our teams at FMA are looking forward to start working with ELEVEN."
The original article can be found
here.