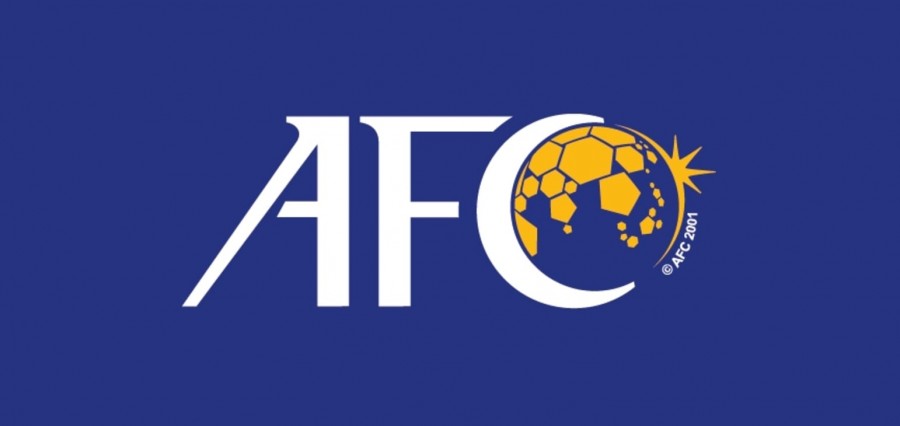 Kuala Lumpur: The Asian Football Confederation (AFC) has today announced that Sport1 GmbH will be their new media partner, broadcasting the AFC Champions League for the 2021 and 2022 seasons in Germany, Austria and Switzerland.
As an established dedicated sports broadcaster, with a large distribution in the region, Sport1 will make AFC Champions League live matches and highlights available in these territories. Live matches will mainly be aired on Sport1+, with selected live matches and highlights potentially being televised on free-to-air channel Sport1.
Dato' Windsor John, the AFC General Secretary, said: "We are pleased with this new partnership in Germany, Austria and Switzerland, where football is so popular. We thank Sport1 for the confidence they have shown in the future of Asian football by entering into this agreement, and for bringing the AFC club competitions to millions of football fans in these territories."
Daniel Von Busse, COO at Sport1, said: "The AFC Champions League is the best club competition in Asia – with numerous major clubs and many names also known in Europe. We are very pleased to broadcast Asia's premier class live and exclusively on our pay-TV channel SPORT1+ for football fans in German-speaking countries from 2021 onwards."
Patrick Murphy, Board Member and CEO at Football Marketing Asia, said: "We are delighted to bring in Sport1 as our valued media partner in the DACH region. The partnership with Sport1 marks another progressive step to increase visibility of and access to AFC competitions in Europe. We look forward to sharing the excitement of Asia's premier club football with more markets beyond Asia."
The original article can be found here.