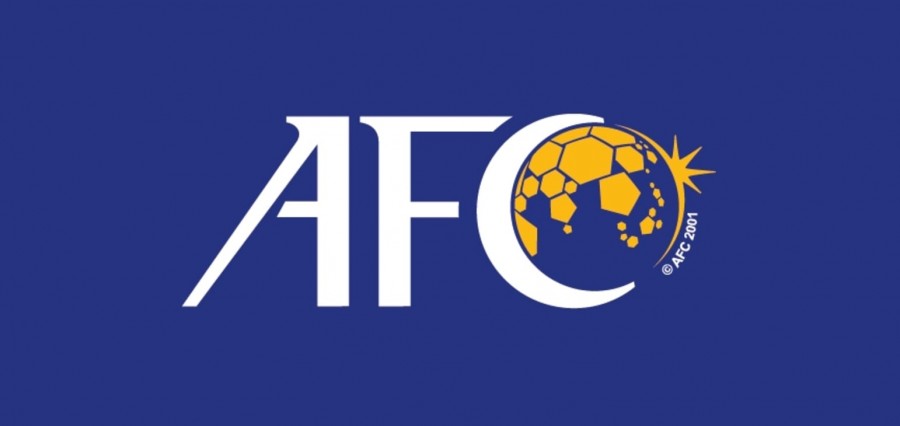 Press Release
6th April 2021
The Asian Football Confederation (AFC) Disciplinary and Ethics Committee has banned the Brazilian player, Mr. Avelino Coelho Jakson, from taking part in any kind of football-related activity (which includes, inter alia, all domestic, international, friendly and official fixtures) for four (4) years for violating Article 6 of the AFC Anti-Doping Regulations 2019.

Mr. Avelino Coelho Jakson was found guilty of an anti-doping rule violation following doping control testing undertaken at the AFC Champions League 2020 Group Stage (East) match between Chiangrai United (THA) and Melbourne Victory (AUS) on November 30, 2020.

The AFC remains committed in its stance to keep football free from doping and in upholding the integrity of the sport.