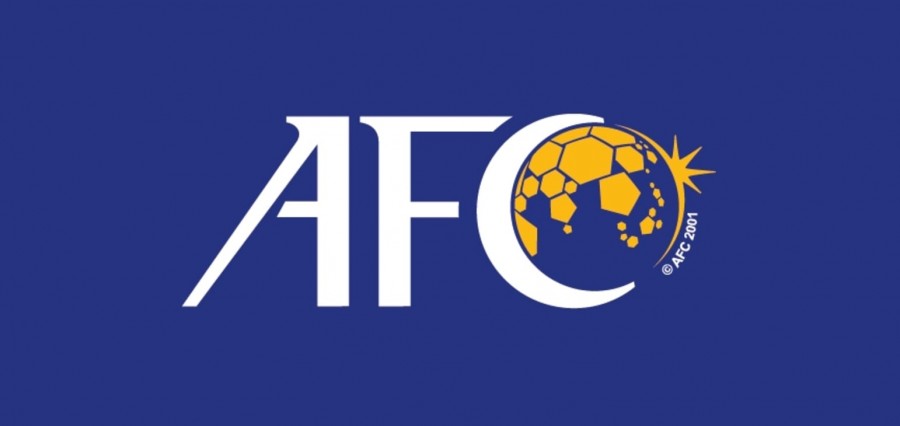 The Kitchee – CUHK Sports Medicine Clinic will now be part of 10 AFC Medical Centres / Clinics of Excellence, a concept launched in 2018 to provide better healthcare for footballers in Asia by recognising medical institutions and clinics which demonstrate leadership in clinical skills, rehabilitation, research, and education as well as injury prevention.

Welcoming the spirit of partnership to grow the AFC's network of Medical Centres / Clinics of Excellence, Chairperson Dato' Dr. Gurcharan Singh said: "Asia is a vast continent, and the AFC is continuously looking to expand the scope and access for players to obtain world-class medical attention and treatment.


"The AFC remains committed towards taking on a leading role in adopting the world's best medical practices and through the ever-expanding family of the AFC Medical Centres of Excellence, we are committed to enhance the capabilities of medical practitioners through greater partnerships, which in turn will enable us to provide greater care for players in Asia."


In its continued effort to keep football clean of doping, the Committee agreed to organise the AFC Anti-Doping Accreditation Course to be held virtually in December 2021 to keep AFC Anti-Doping Control Officers abreast of the latest changes in the WADA Code.


In a drive to uplift the level of on-field emergency care of players during matches, the Committee agreed to launch the Emergency Medicine Course to be held in Doha 2022 prior to the 7th AFC Medical Conference. Sports medicine doctors and emergency medicine physicians will be invited to participate in this high-level state of the art course.


The Committee also took steps to address the key topics of mental health and abuse in football, as well as sexual harassment and agreed to conduct a pilot study to further understand the situation in Asia.
The original article can be found
here.