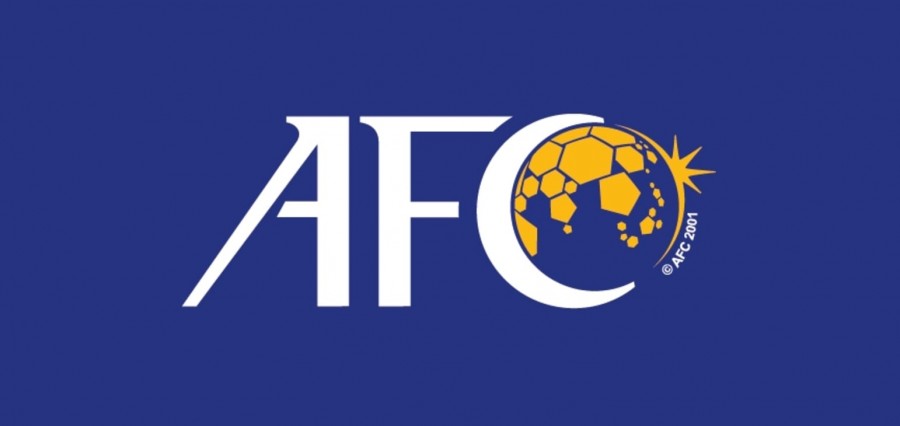 Shaikh Salman welcomed the ANFA President to Bahrain and emphasised the importance of continuous engagement with the Asian football family and discussed the possible ways to further develop the game, as well as to strengthen the spirit of collaboration between the AFC and its Member Associations (MAs).

The AFC President added that Nepal was in a good position in Asian football, as a result of its continued presence in Continental events, and its cooperation with the AFC to bring to life the ongoing projects and plans in ensuring the steadfast progress of the beautiful game across the Continent.
Shaikh Salman was also briefed on the ANFA's plans for the next phase of development and praised the determination of the ANFA to raise the standards of football in the country across all levels, further highlighting the AFC's willingness to extend its support and assistance to expand the number of football participants and raise the capability of technical staff and management in the country.


The ANFA President thanked Shaikh Salman for his warm welcome and hailed his commitment and efforts to strengthen the unity and solidarity of the Asian football family.
The original article can be found
here.