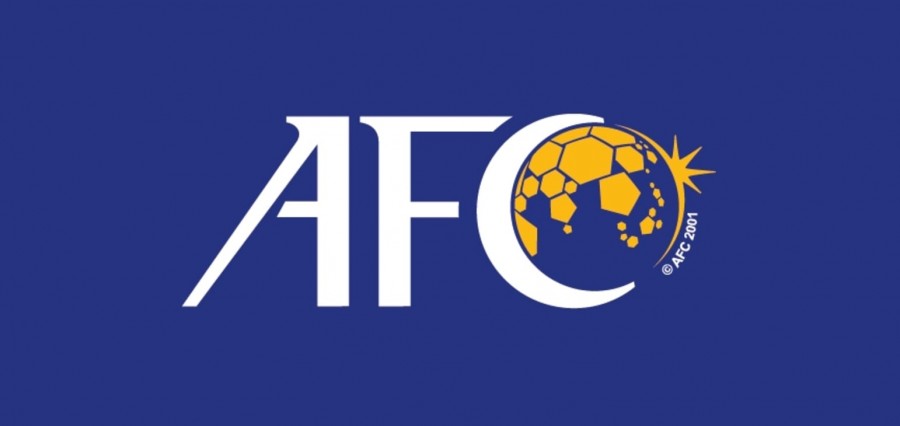 Press Release
16th April 2021
The Asian Football Confederation (AFC) has today confirmed the reappointment of Mr Mohammad Ali Al Kamali of the United Arab Emirates as the Confederation's Independent Head of Integrity for the term 2021 to 2025.

Mr Kamali, who was initially appointed to the role in 2017, will continue to act as the AFC's independent focal point in integrity matters and manage the receipt of information in line with the AFC's 'Do the right thing' whistle-blower policy.

As underlined in the AFC's Vision and Mission, the AFC introduced its landmark 'Do the right thing' policy in 2016, which was then a first for any major international sports organisation, to further strengthen the Confederation's regulations to protect the integrity and transparency of its competitions, events and Asian football as a whole.

The aim of the policy is to provide easily accessible and secure channels for anybody who has experienced or suspects wrongdoing or unethical behaviour in the AFC's competitions or activities to report this to someone that they trust, and the appointment of the Independent Head of Integrity forms a key component in delivering on the objectives of the policy.

For more information on the AFC's 'Do the right thing' policy, please click here.