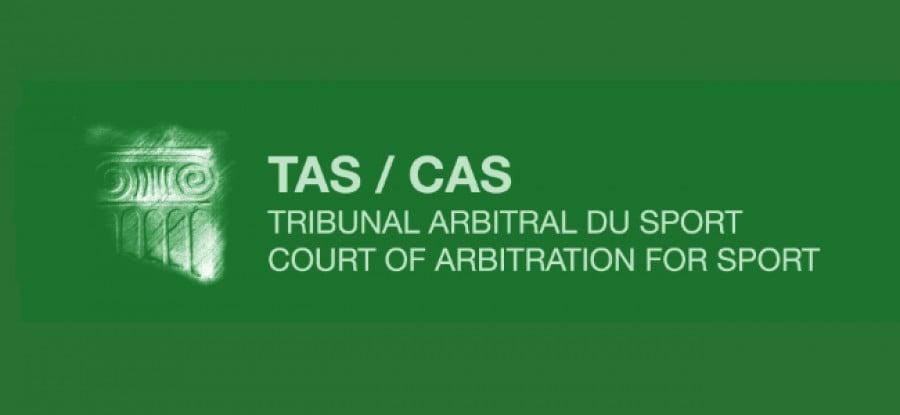 Press Release
18th October 2018
The Court of Arbitration for Sport (CAS) has, further to an agreement reached between the parties, implemented an expedited procedure in the arbitration between Serik Konakbayev (Kazakhstan) and the International Boxing Association (AIBA). The parties have agreed to expedite the matter by shortening the time limits for the filing of their written submissions and the CAS Panel in charge of the matter will hold a hearing before rendering a final decision by 30 October 2018. In light of the above, the provisional measures which were part of Serik Konakbayev's appeal are no longer requested.
Furthermore, the CAS Court Office has registered a second procedure relating to the AIBA presidential election. The Kazakhstan Boxing Federation has filed an urgent application for provisional measures seeking a stay of the AIBA Elections.
Mr Serik Konakbayev is Vice President of the International Boxing Association (AIBA) and President of the Asian Boxing Confederation. He is challenging a decision taken by the AIBA Election Committee on 1 October 2018 in which his name was not included on the list of candidates standing for election for the role of AIBA President. The election is scheduled to take place on 2-3 November 2018. Serik Konakbayev seeks a ruling from CAS ordering the inclusion of his name on the list of presidential candidates.