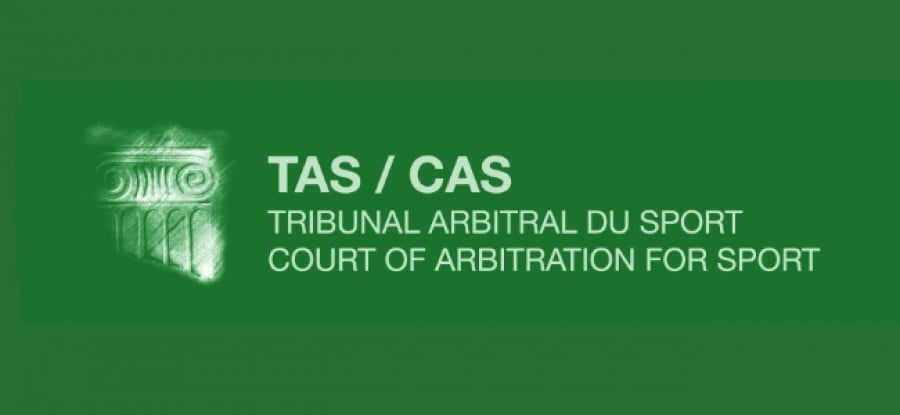 Press Release
6 February 2017
The Russian cross-country skiers Alexander Legov and Evgeniy Belov have filed appeals at the Court of Arbitration for Sport (CAS) against the International Ski Federation (FIS) regarding the provisional suspensions imposed on them by the FIS Doping Panel.
On 22 December 2016, the International Olympic Committee (IOC) opened investigation procedures against the athletes further to evidence presented in the second McLaren Independent Investigation Report that urine samples provided by the athletes during the 2014 Sochi Olympic Winter Games may have been tampered with, by manipulation of samples in the WADA-accredited laboratory in Sochi. The same day, the FIS Doping Panel imposed a provisional suspension on each athlete, which it confirmed in a decision dated 25 January 2017.
The athletes seek to overturn the FIS Doping Panel's decision of 25 January 2017. The parties have agreed to conduct an expedited procedure.