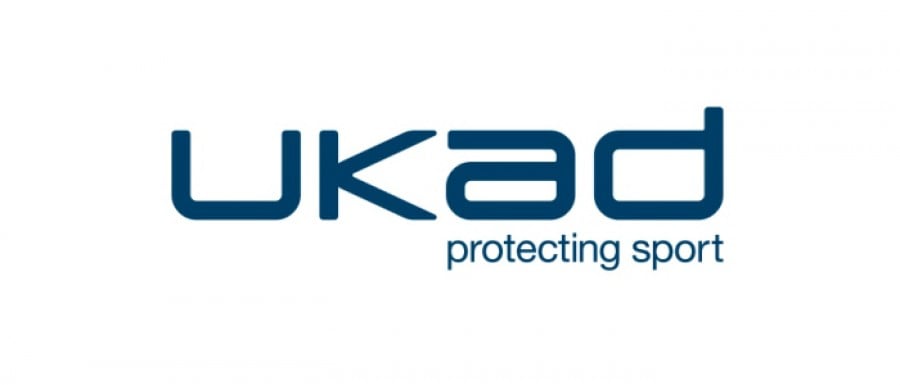 Press Release
UK Anti-Doping (UKAD) today confirmed that an English amateur boxer, Luke Graham, has been suspended from all sport for two-years following an Anti-Doping Rule Violation (ADRV).
The UK's national anti-doping organisation opened an investigation into Graham when evidence of a criminal conviction was passed to UKAD from the Guernsey Courts. The criminal conviction was for the attempted importation of anabolic agents including testosterone, nandrolone, and trenbolone.
Graham, from Guernsey, admitted the attempted use of a Prohibited Substance and, as the violation was committed in June 2014, a sanction of two-years was imposed.
UKAD's Director of Operations, Pat Myhill, said:
"This case is a good result for UK Anti-Doping. It serves to highlight that a robust anti-doping programme is not built solely on testing athletes. A key part of our programme is the use of intelligence and information from a wide range of sources and developing relationships with local law enforcement and other partners."
"Information related to doping activity – however small – can make a difference in our fight to protect clean sport. We encourage anyone with information relating to doping, to report it via 08000 322332 or reportdoping.com."
The boxer is banned from all sport from 1 June 2016 to 31 May 2018.
The full written decision can be found under current rule violations on the UKAD website.